The idea of the north (La idea del norte)
Documentary
Duration: 29 min
Language: Spanish / Basque
English subtitles
Original format: HD
Projection format: Blu-Ray, DCP 2k 1:85 Stereo
Production: Legado Chillida Ameztoy © 2016 Spain
Directed by: Alicia Chillida and Benito Macías
Production: Alicia Chillida
Camera: Angela Cantón
Editing: Benito Macias
Direct sound and mixes: Benito Macías
Postproduction: Benito Macías – Teorema Films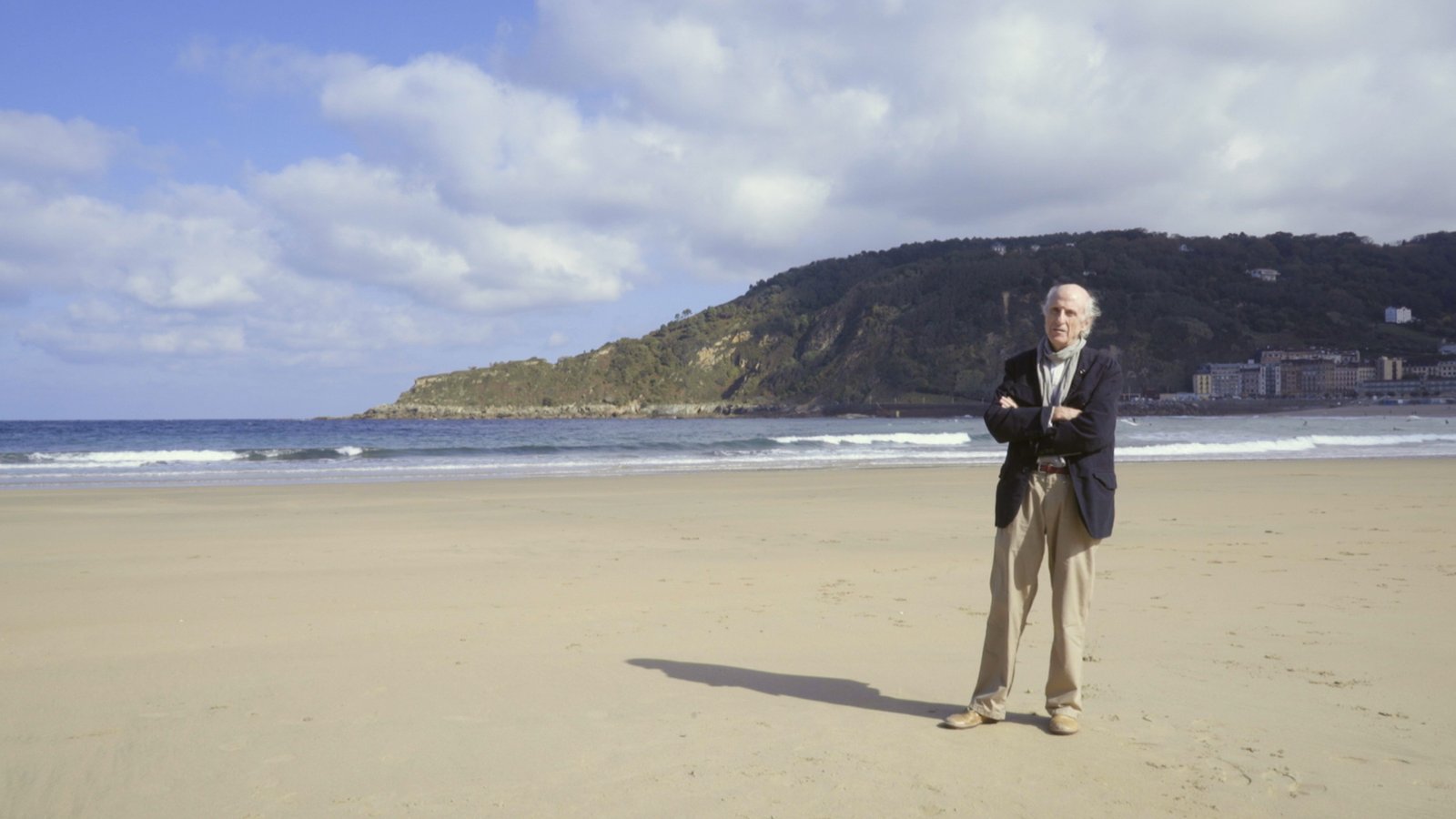 La Idea del Norte is the title of this film that starts from a Basque ethnographic landscape to portray Gonzalo Chillida through the criteria and motivations of his vision of nature. A reflective voice converts the artist's archival material (super8 films and original photographs), into the essence and visual vocabulary outside the limits of his recognized work. The documentary makes use of interviews with people closely linked to his life and work and recovers the places where the artist lived and worked. The metaphor of the North delves into a creative process in which painting, photography and cinema enter into dialogue.
This piece was presented in the framework of the exhibition %22Gonzalo Chillida%22. Kubo-kutxa Aretoa space. Donostia-San Sebastián, 2016 curated by Alicia Chillida / Mikel Lertxundi.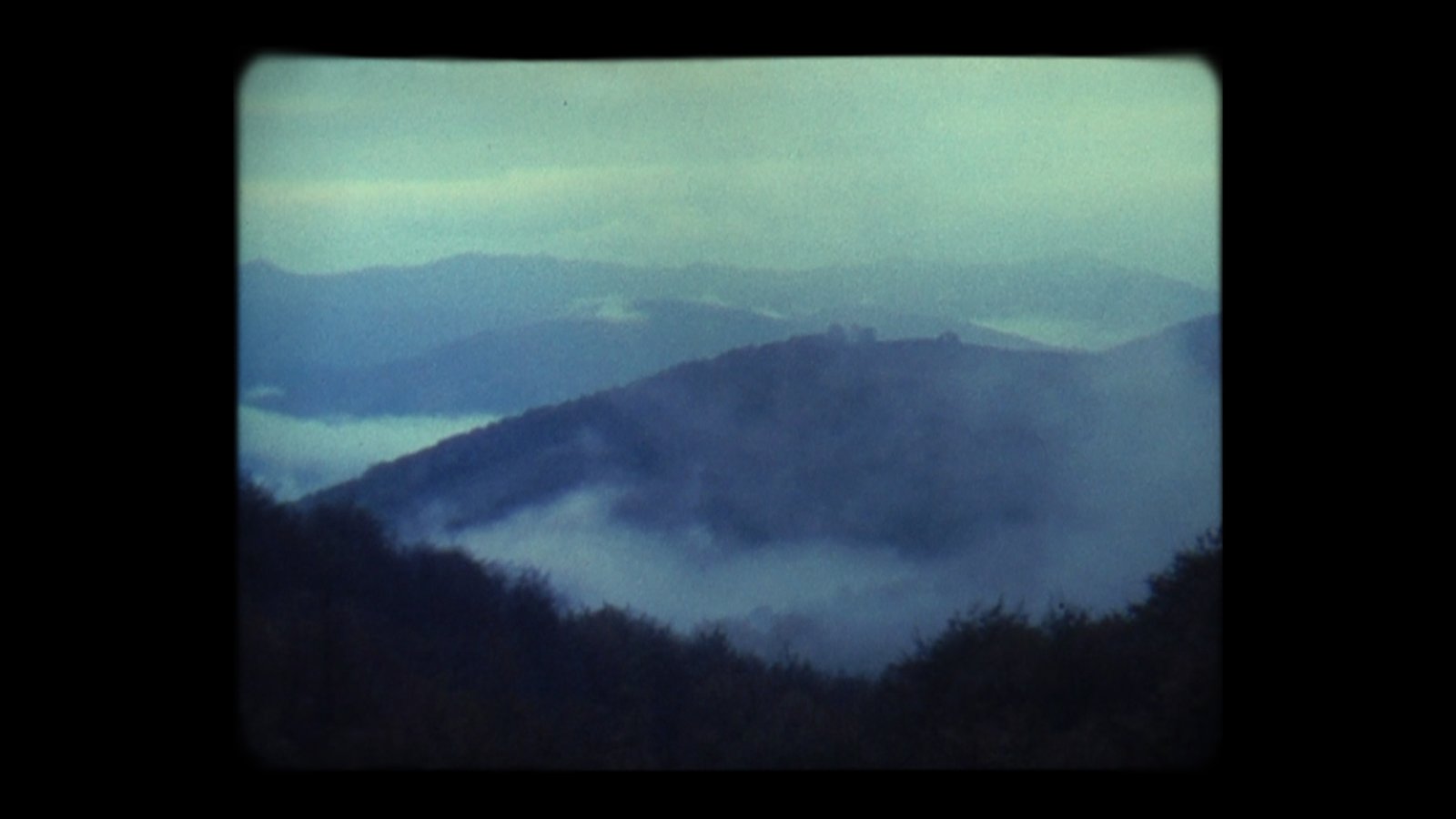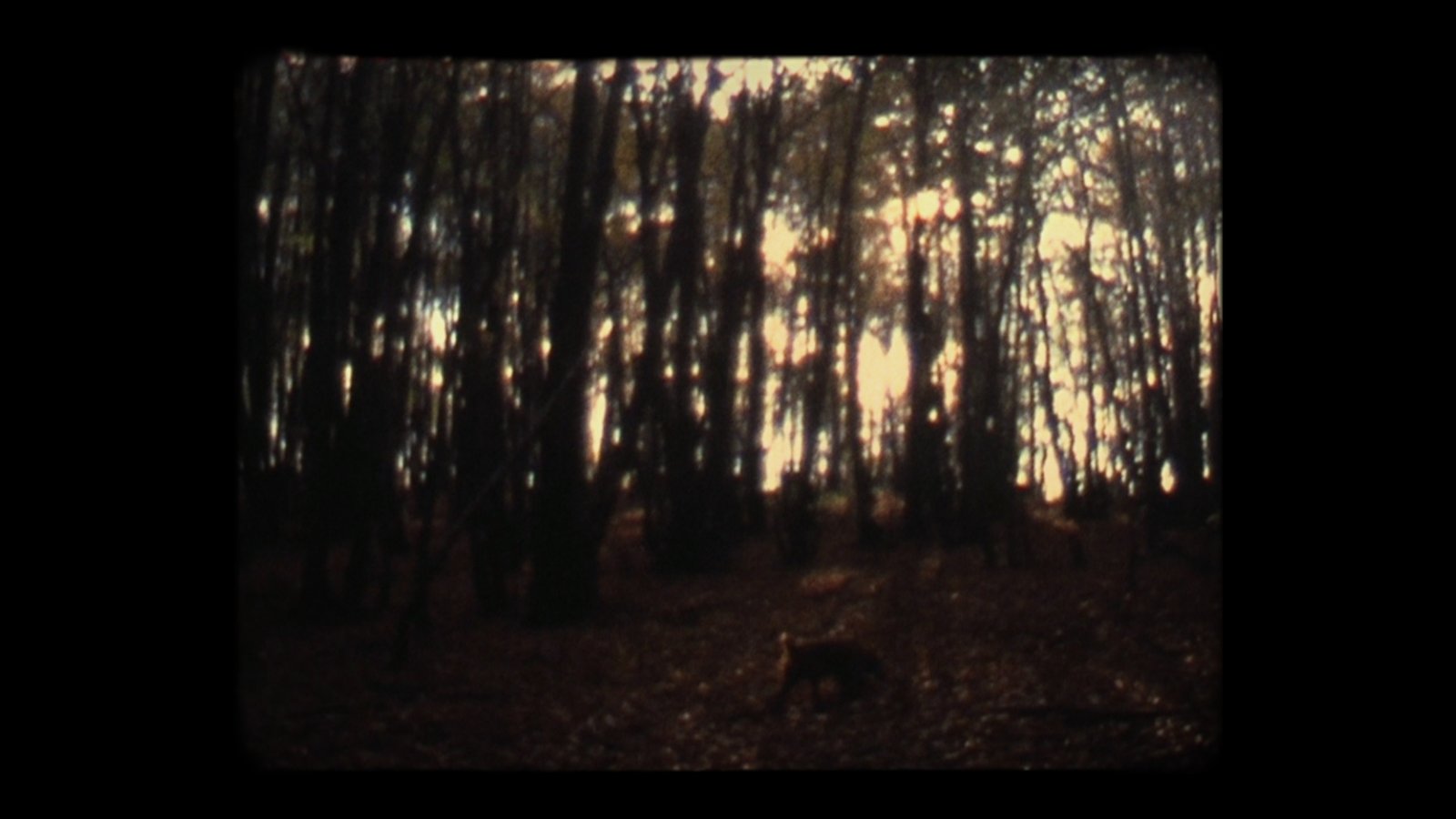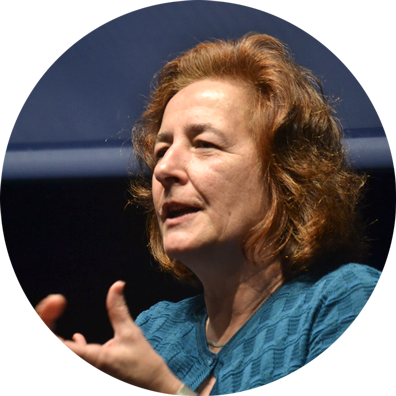 Directors Bio
Alicia Chillida is an art historian and independent curator. Since 1987 he has developed his work, both in the public and private spheres. For eleven years he worked for the Museo Nacional Centro de Arte Reina Sofia, being Head of Exhibitions at the Palacios de Velázquez and Palacio de Cristal Madrid between 1995 and 2001. During those years he curated specific projects with artists such as Ilya Kabakov, David Hammons or Lawrence Weiner; and retrospective exhibitions such as Annette Messager, Günther Förg, Anselm Kiefer or Franz West.
In 2002, she was the curator of the Spanish Pavilion at the Sao Paulo Biennial with the artist Rogelio López Cuenca and curator of the Sicilia-Morente La Luz que se Apaga project – a painting exhibition and flamenco concert – at the Frans Hals Museum in Haarlem, Holland. She is invited as curator-in-residence by Apexart, New York and continues to work as an independent curator on international projects, such as the collective exhibition Landscape & Memory, held at La Casa Encendida, Madrid, during the spring of 2003, which traveled to CAAM in 2004.
He directs for two years (2004-2006) the Centro Atlántico de Arte Moderno, CAAM, in the Canary Islands, Spain.
In 2007 he created a platform for research, production and editing of contemporary art projects: MUSEO INVISIBLE, where he currently inscribes his work. It curates and produces the exhibition and performance of flamenco rap by Maria Nordman, La Casa Encendida, Madrid; Mireya Masó: Time of Change for the Center d`Art Sta. Mònica, Barcelona, who travels to Montevideo, Uruguay; Project Tierra curator, an interdisciplinary exhibition, held in 2011 on the occasion of the opening of Alhóndiga Bilbao. He has recently curated and produced the Lothar Baumgarten exhibition Los Aristocratas de la Selva and the Reina de Castilla for Fundación Botín, Santander. In Havana, Cuba, he curates and produces the Carlos Pazos exhibition and film %22Los Nuevos Llopis%22 with the collaboration of AECID and Obra Social Caja Madrid. In 2012 he held the first retrospective, dedicated to the small format, of the painter Gonzalo Chillida, for KM, San Sebastián, Donostia. In July 2013 he is the curator of the retrospective of the Argentine Victor Grippo, CGAC of Santiago de Compostela, which will travel in 2014 to Muac, Mexico, DF and the Luis Ángel Arango Library in Bogotá.
Benito Macías (Oviedo, 1985) is a filmmaker and anthropologist who works with cinematographic language from the sociological imagination.
As a professional he has collaborated for more than 15 years on different projects with filmmakers and artists, mainly as a producer, editor, sound designer and distributor. In 2014 he founded Teorema Films, a film production and distribution company dedicated to auteur cinema. His projects are in permanent dialogue with different contexts and disciplines where the base of experimentation and ethnography reformulate different forms of work.