The skin against the image (La piel contra la imagen)
Essay
Duration: 18 min
Language: Spanish / Basque
English subtitles
Original format: SD DV
Projection format: DVD
Production: Guillermo Paneque © 2011 Spain
Directed by: Guillermo Paneque
Editing: Benito Macias
Sound design: Benito Macías
This extended trailer proposes a fictional adaptation of the story of an actress in a well-known Basque Country film, which answers the questions that a hypothetical narrator has invented for her and other characters, whose stories intersect throughout history. The aim of the project is to review and dig up the gestures found in the margins of various film texts that have brought the subject of Basque terrorism to the screen, from various forms and critical orientations.
"La piel contra la Imagen" is an audiovisual work in which, starting from Yoyes's biography as a structural element, it uses a fictitious encounter between the actress who plays Yoyes (Ana Torrent) and Yoyes herself as conductors of a a story that bears witness to an emotional process and a filming that is not at all conventional. Part history lesson, part absurd black comedy and part memory meditation, it uses "found footage" from Helena Taberna's original film to change its plot and create a story from the protagonist's life as a specter ; someone who has fled from her fateful story due to the impossibility of being able to change it.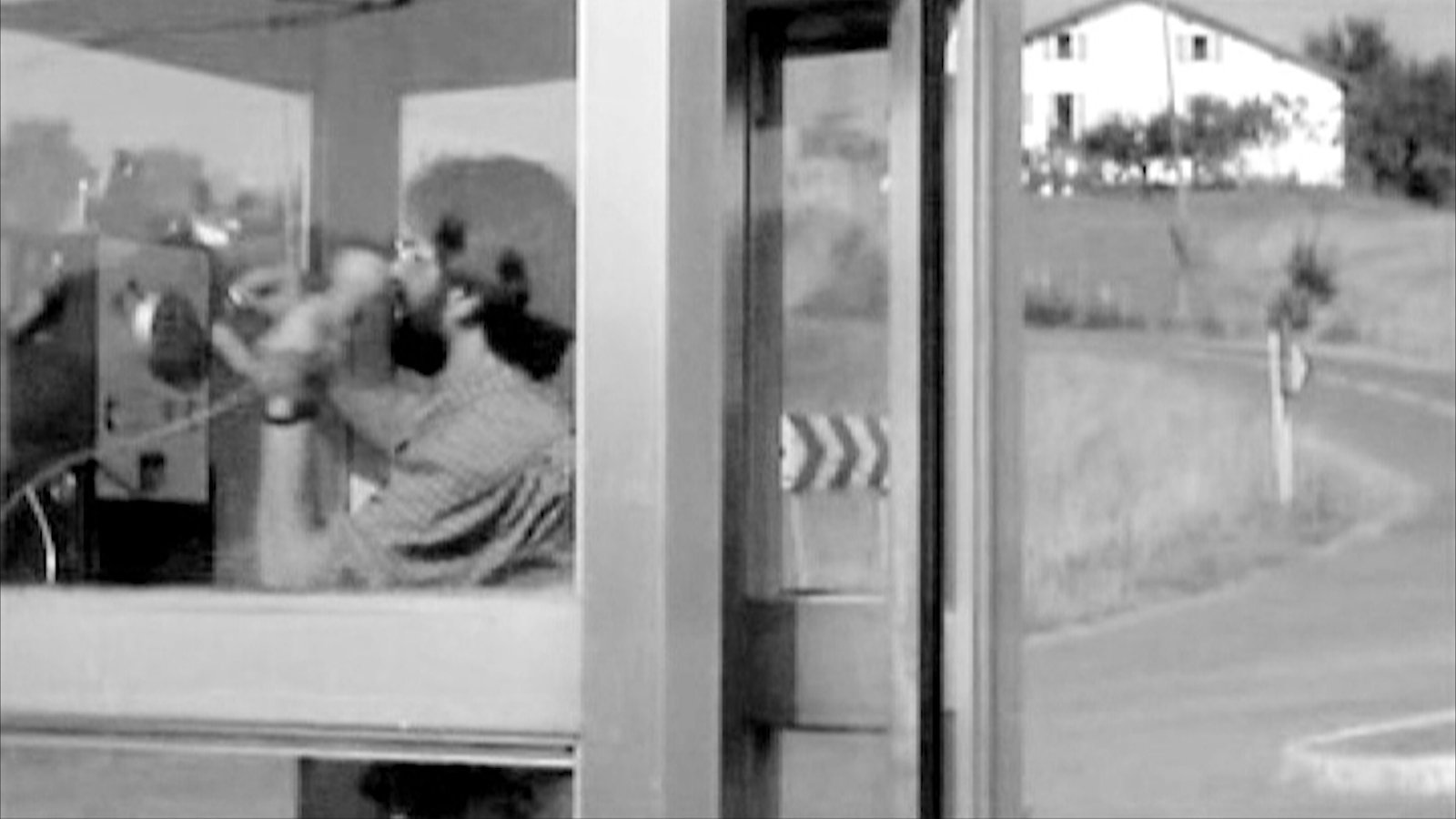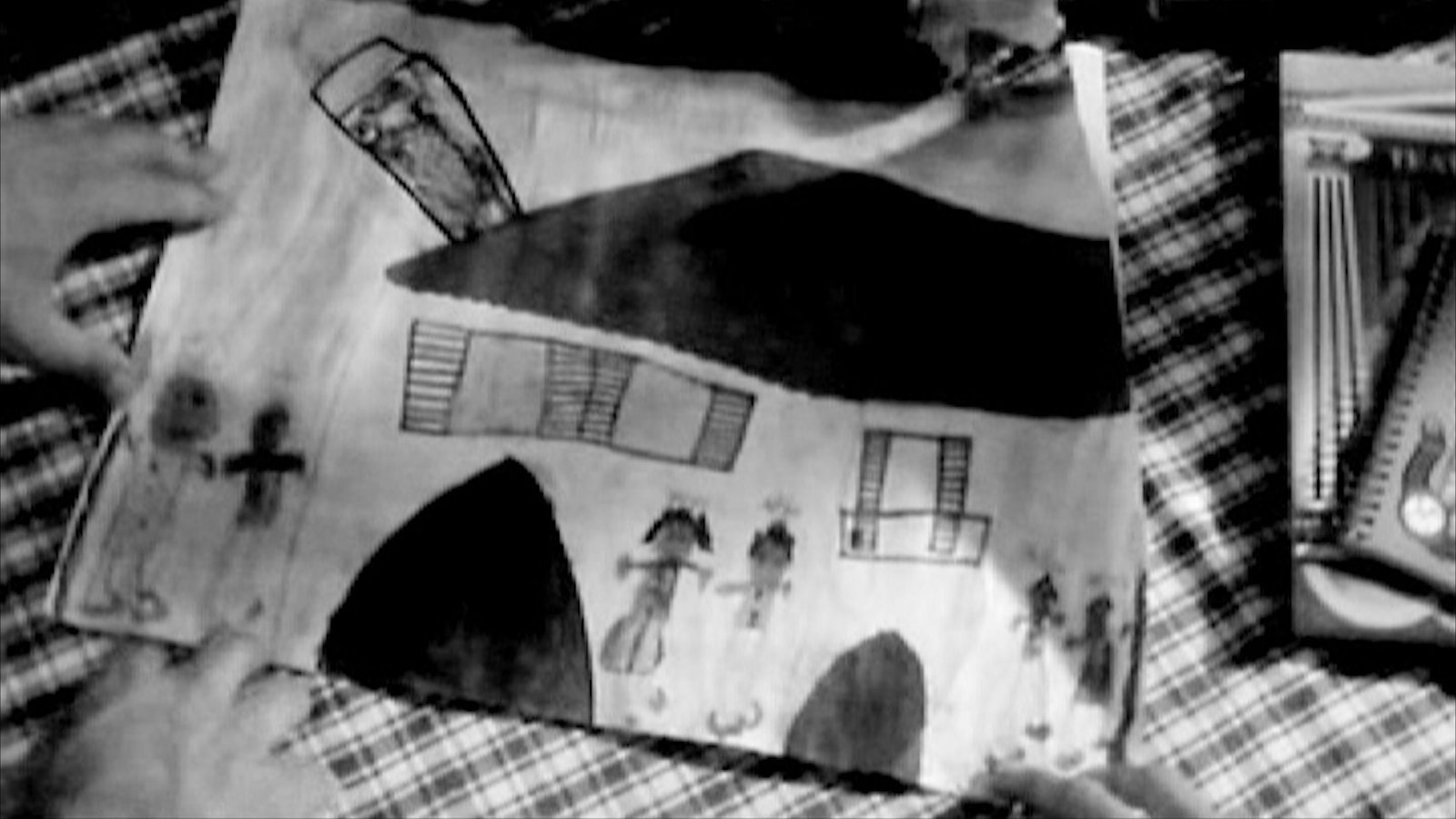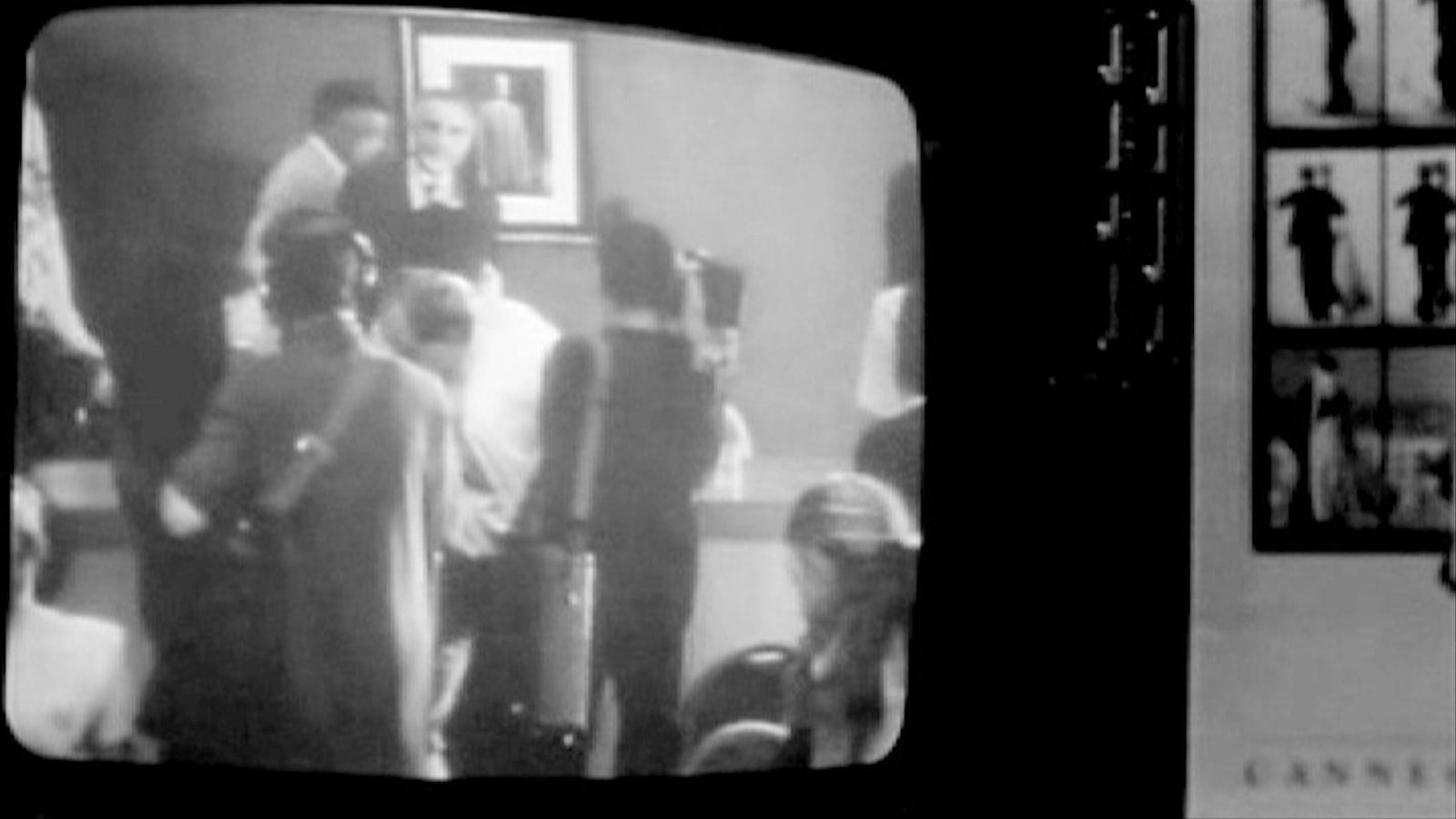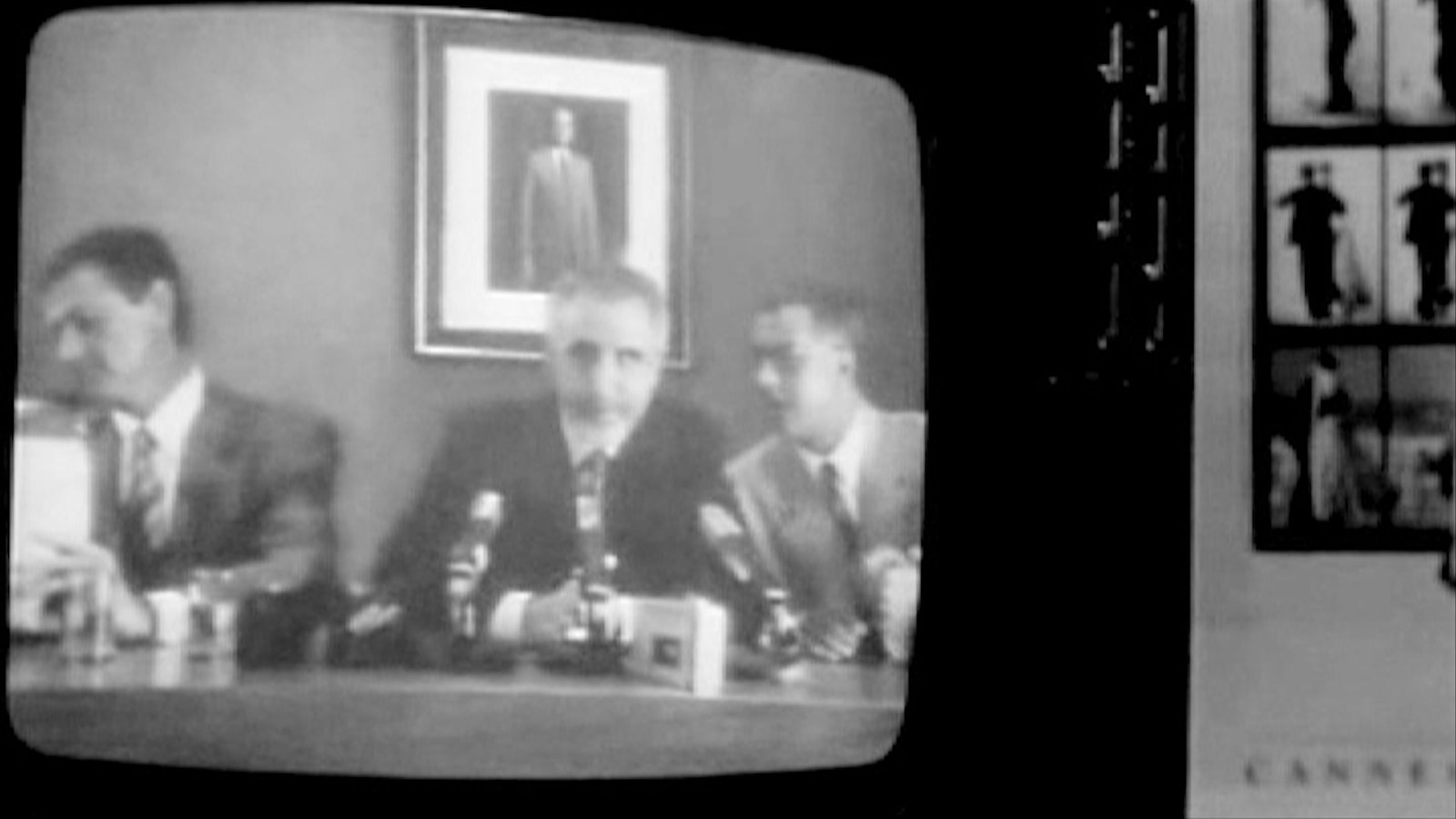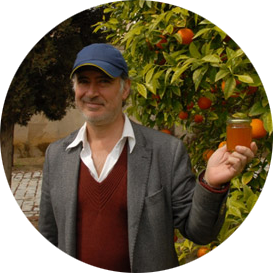 Director Bio
Guillermo Paneque, artist and filmmaker, never works in isolation, but finds his meaning or interest in permanent dialogue with other works, contexts and stories. His work functions as a palimpsest that at the same time protects the outline of a previous work and proposes a new composition, oscillating between inescapable repetition and speculation about what has been omitted. It usually starts from an anthropological curiosity to maintain throughout the process a fragmented vision in suspense, open to the reactivation of memory through imagination and reinterpretation.