Video.
Duration: 11'52" min
Spanish Language
Original Format: MiniDV
Projection format: DCP 2K Estereo
Producción: Javier Codesal © 2005 España
Director, camera, editing: Javier Codesal.
Direct Sound: Helena Coderch.
Soun Postproduction: Pedro Saavedra.
Production: Roser Gerona.
With the participation of: Mayte Martín.
Produced with the support of Caja San Fernando.
Close-up portrait of the flamenco singer Mayte Martín. The projection shows a single shot of a pensive Mayte. On the flat screen there are three a cappella versions of the cante entitled Vidalita.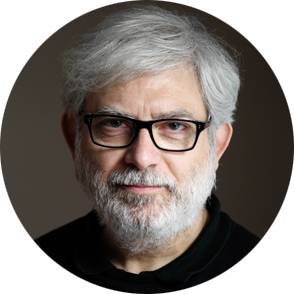 Director Bio
Javier Codesal (Sabiñánigo, Huesca, 1958) has a degree in Visual and Hearing Image Sciences from the Complutense University of Madrid.
Considered one of the pioneers of video art in Spain, his interest in the body and music stand out in his career – present in productions as different as' Centauro ',' Sábado legionario ',' Los remotos paises de la pena 'or the exhibition' Ponte el cuerpo'-, the approach to themes such as pain, death or illness – for example, through the series 'Dias de Sida' – and a series of portraits that includes 'La habitación de rada' (on the Balkan War), 'Mario y Manuel', 'Portrait of Francisco del Río' or 'Mayte'. Two of his other artistic facets are regularly reflected in his works and installations: poetry and drawing.