Video.
Direction: 8'01" min
Spanish Language
Original Format: MiniDV
Projection format: DCP 2K Estereo
Production: Javier Codesal © 2002 España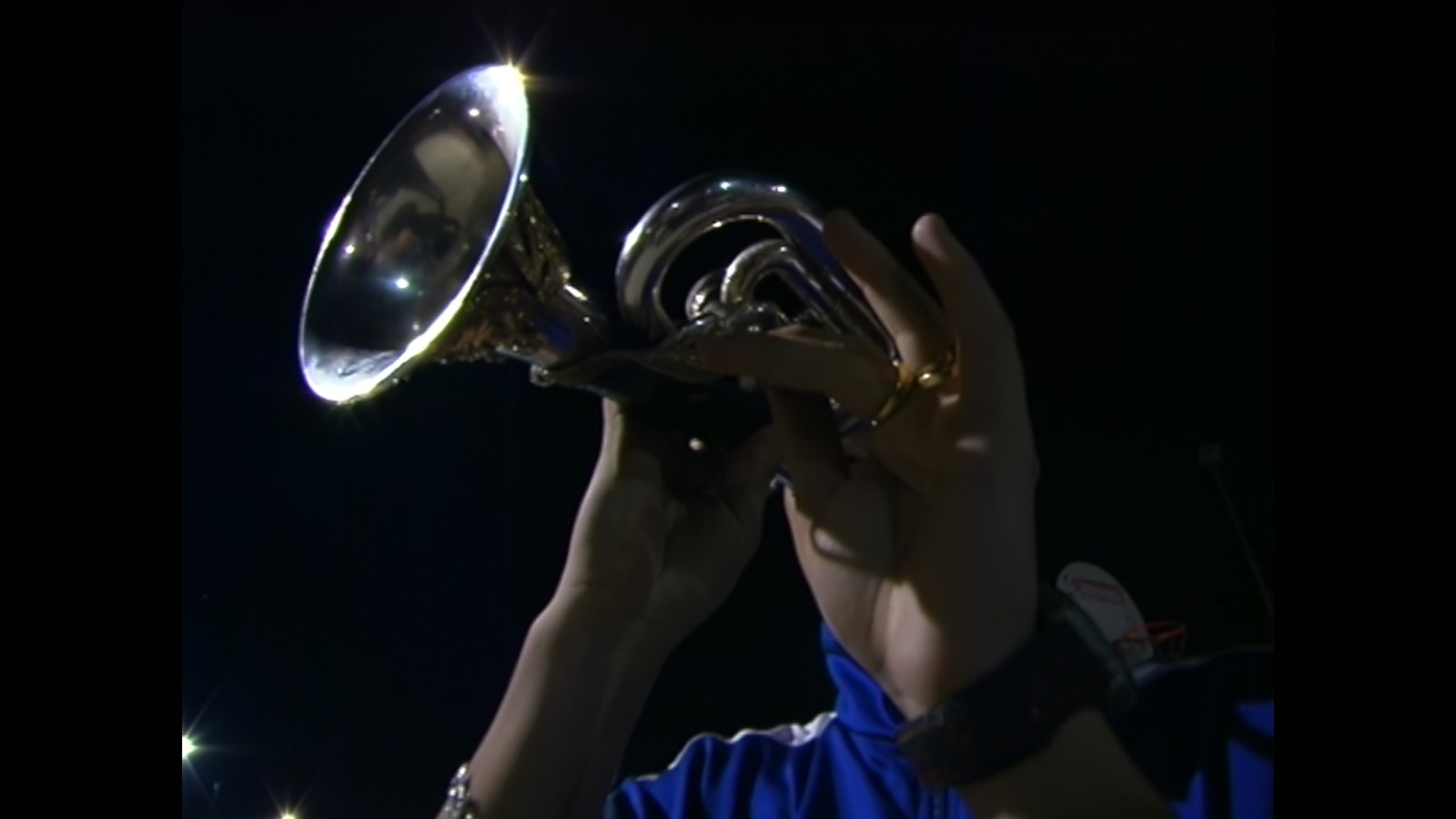 Direction, camera and editing: Javier Codesal.
Sound Postproduction: Pedro Saavedra.
With the participation of: Elisa Romero.
The videoMusical Piece was recorded during the outdoor night rehearsals of a bugle band. The succession of individual shots weaves something around a circle, chirping, yelling, screaming. They are boys, male specimens, placed on the upper edge of the sound, facing the tear.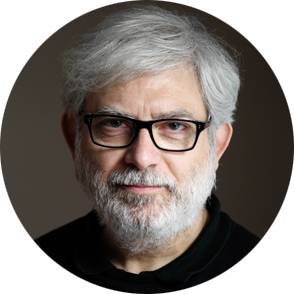 Director Bio
Javier Codesal (Sabiñánigo, Huesca, 1958) has a degree in Visual and Hearing Image Sciences from the Complutense University of Madrid.
Considered one of the pioneers of video art in Spain, his interest in the body and music stand out in his career – present in productions as different as' Centauro ',' Sábado legionario ',' Los remotos paises de la pena 'or the exhibition' Ponte el cuerpo'-, the approach to themes such as pain, death or illness – for example, through the series 'Dias de Sida' – and a series of portraits that includes 'La habitación de rada' (on the Balkan War), 'Mario y Manuel', 'Portrait of Francisco del Río' or 'Mayte'. Two of his other artistic facets are regularly reflected in his works and installations: poetry and drawing.