Video. Color and sound.
Duration: 23'57" min
Spanish Language
Original Format: U-Matic HB
Projection format: DCP 2K Estereo
Production: Javier Codesal © 1988 Spain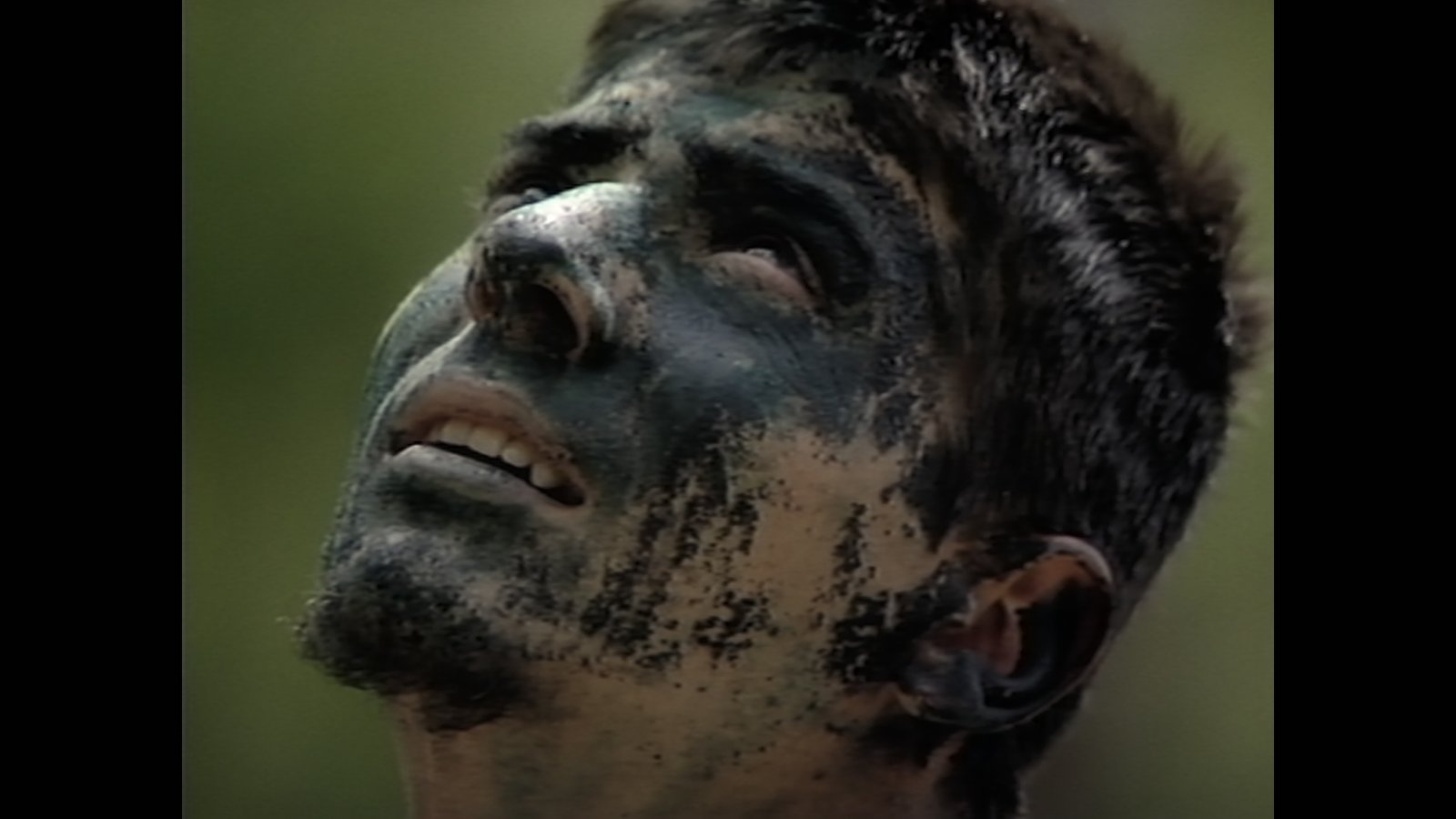 Film direction: Javier Codesal.
Screenplay: Javier Codesal, Ruth Zauner.
Camera Operator: Antonio Lizzi.
Production Assistant: José Luis Ureña.
Editing: José Manuel Iriarte.
Producer: Enrique Miñano.
The Legion is one of the most ritualistic corps of the Spanish army. One of its best visual expressions is the act called Legionnaire Saturday. Starting from that act and from the famous song The boyfriend of death, which is repeated several times in different forms, the video acts by giving voice and body to characters who, due to their excessive submission to the rite, precisely lack voice and body.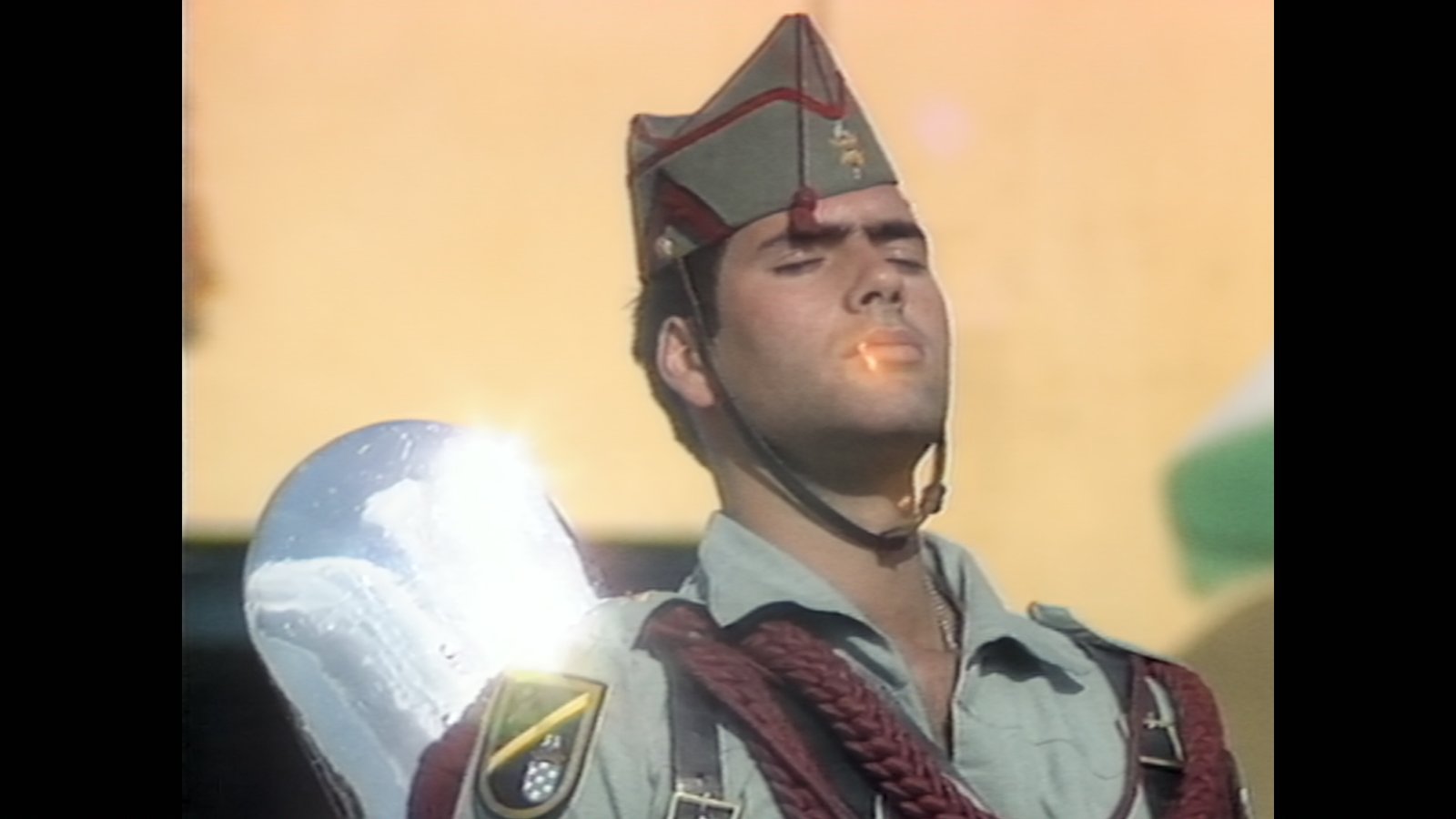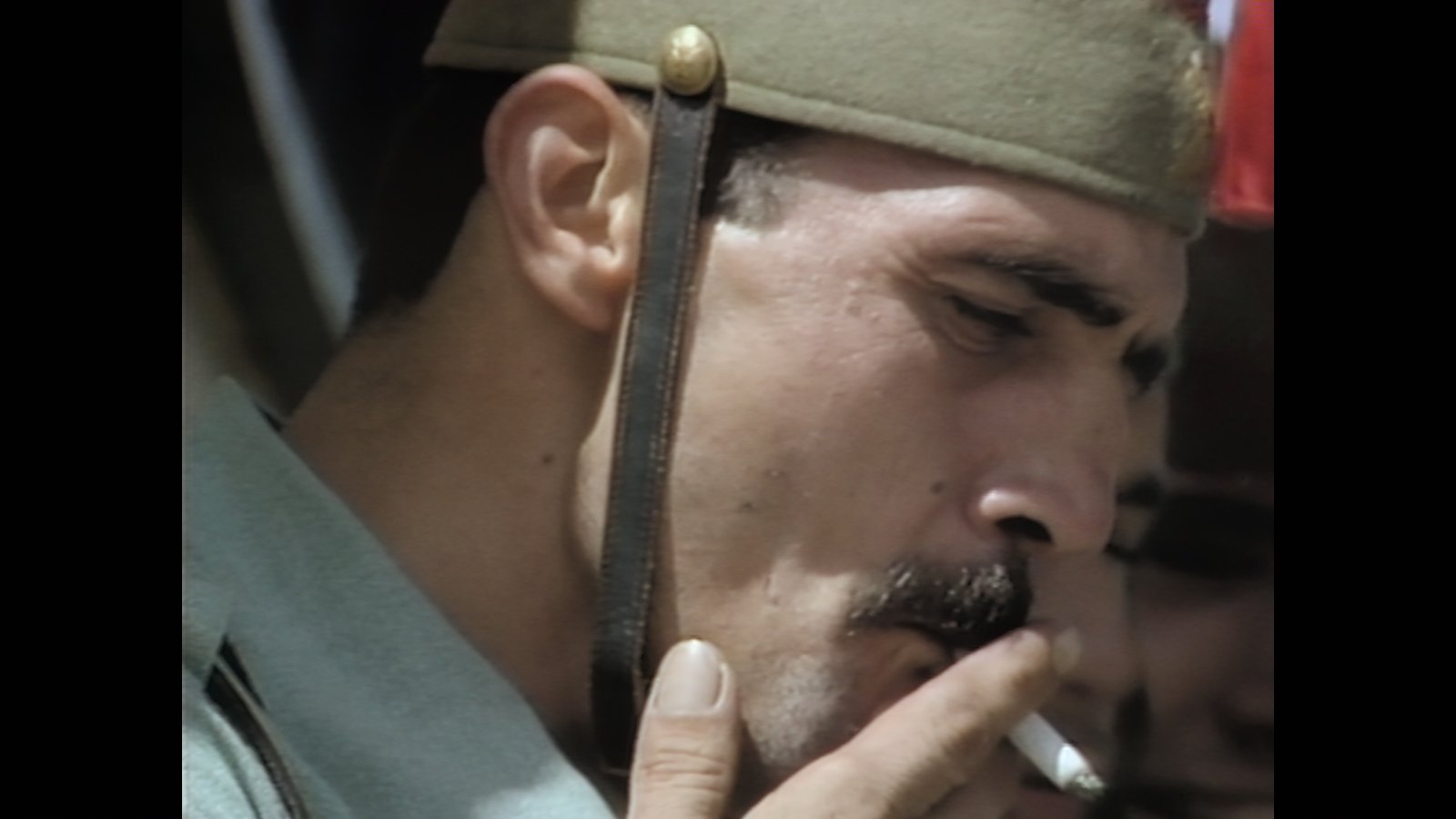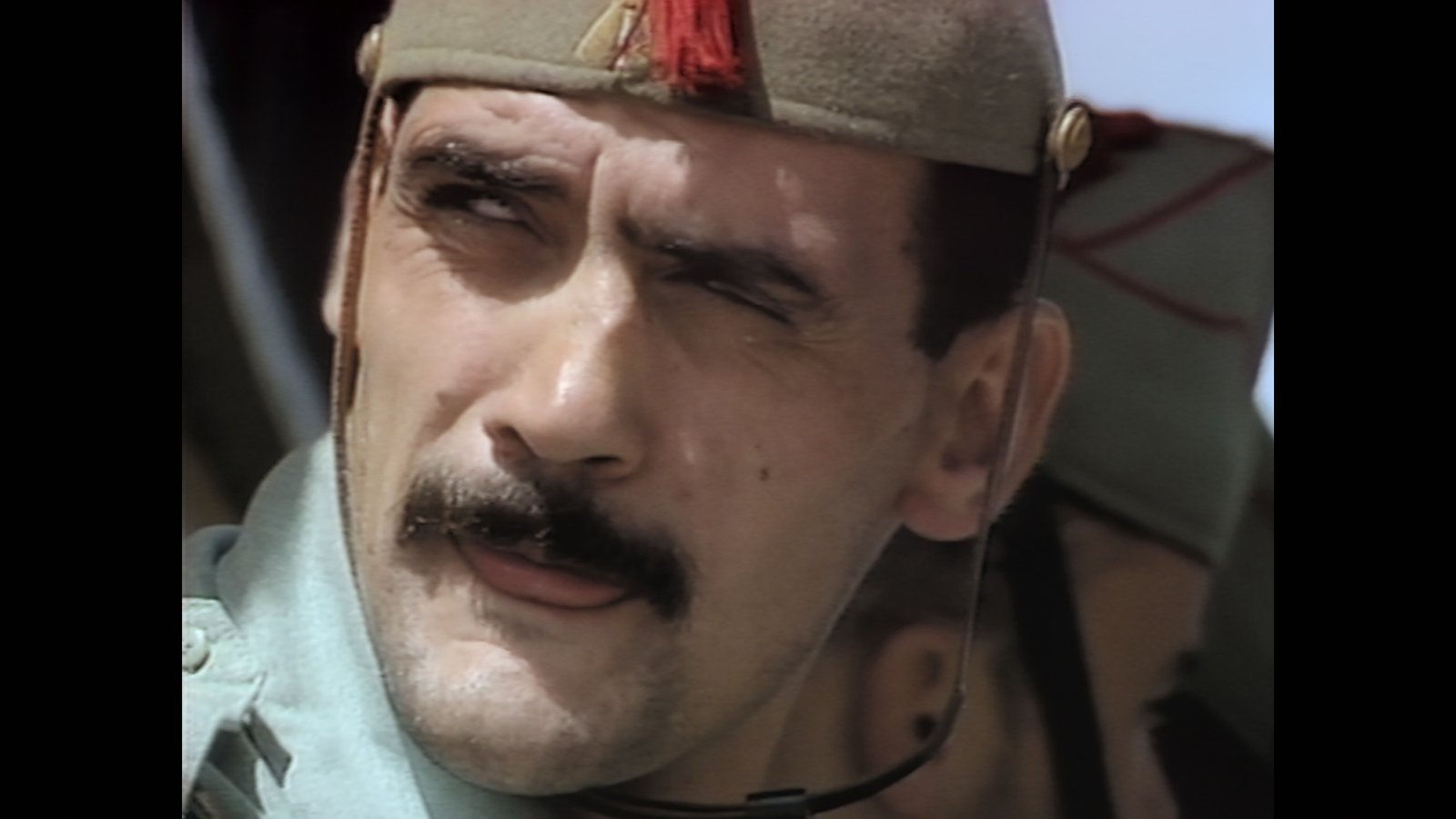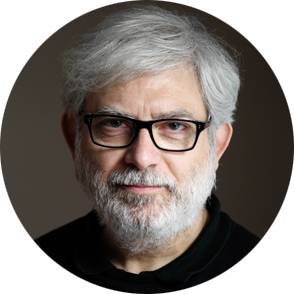 Director Bio
Javier Codesal (Sabiñánigo, Huesca, 1958) has a degree in Visual and Hearing Image Sciences from the Complutense University of Madrid.
Considered one of the pioneers of video art in Spain, his interest in the body and music stand out in his career – present in productions as different as' Centauro ',' Sábado legionario ',' Los remotos paises de la pena 'or the exhibition' Ponte el cuerpo'-, the approach to themes such as pain, death or illness – for example, through the series 'Dias de Sida' – and a series of portraits that includes 'La habitación de rada' (on the Balkan War), 'Mario y Manuel', 'Portrait of Francisco del Río' or 'Mayte'. Two of his other artistic facets are regularly reflected in his works and installations: poetry and drawing.