Untitled. The unsolicited Piece – Guillermo Paneque
Essay
Duration: 20 min
English language
Subtitles: Spanish
Original format: HD
Projection format: Blu-Ray / DCP 2K 1:85 Stereo
Production: Guillermo Paneque © 2014 Spain
Director: Guillermo Paneque
Editing: Benito Macias
Sound design: Benito Macías
An exhibition organized by the artist in Manila is at the origin of this little "urban legend", whose story seems to have been corrected. Through a common object, the "takatak", we are shown how a story is presented and developed, how it is told and connected to others…
"Untitled (the unsolicited piece)" relentlessly shows the small acts that are familiar to a type of documentary language, as well as the movements of a nondescript object common in the life of Manila (Philippines) and used in street vending. The result is part of an "open dialogue", with which the artist has wanted to explore the idea of "intruder and the ability to search for the inverse of the imagined".
Presented in 2014 at the Botín Foundation, Santander, and at the Andalusian Center for Contemporary Art, Seville 2015.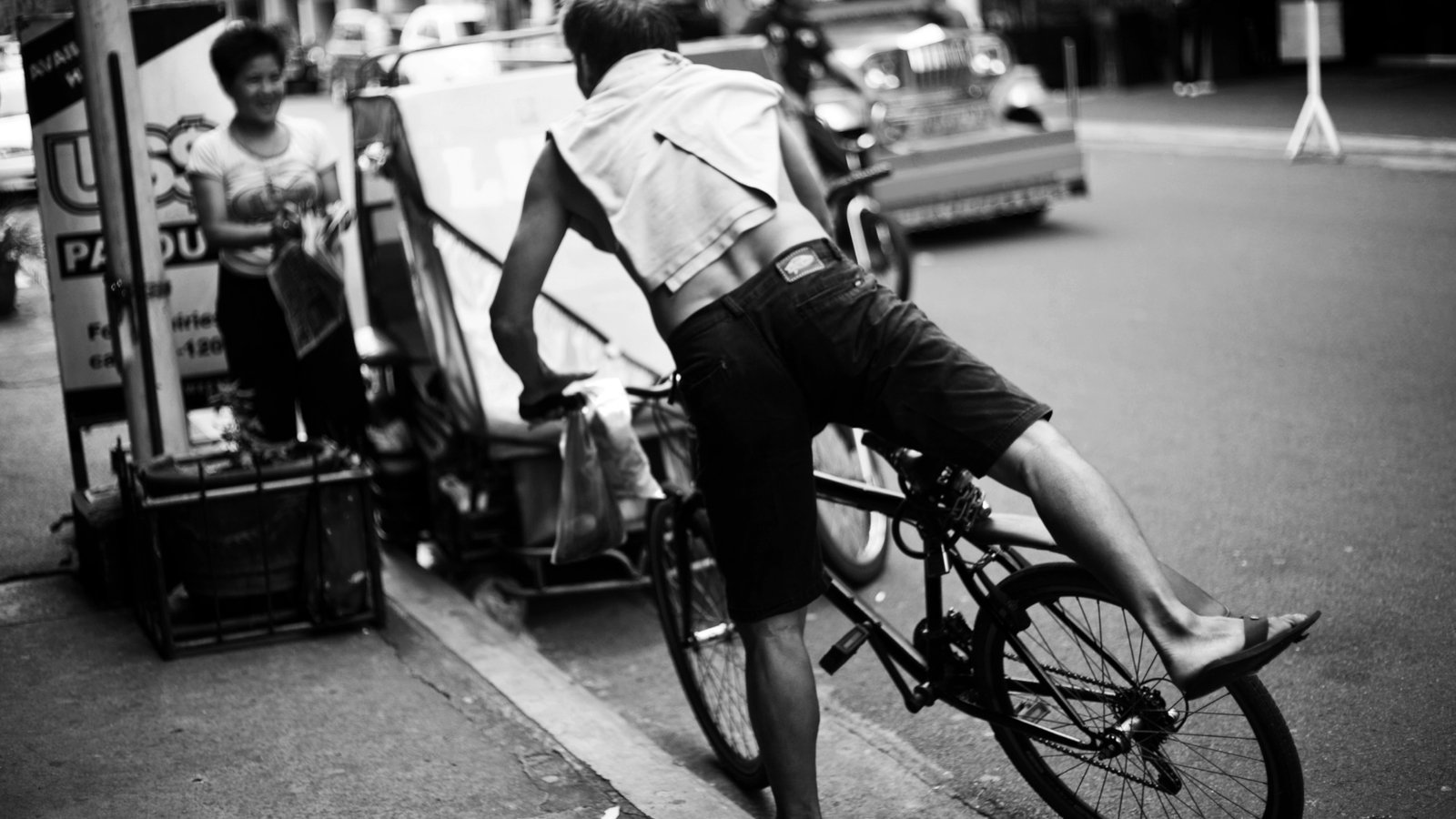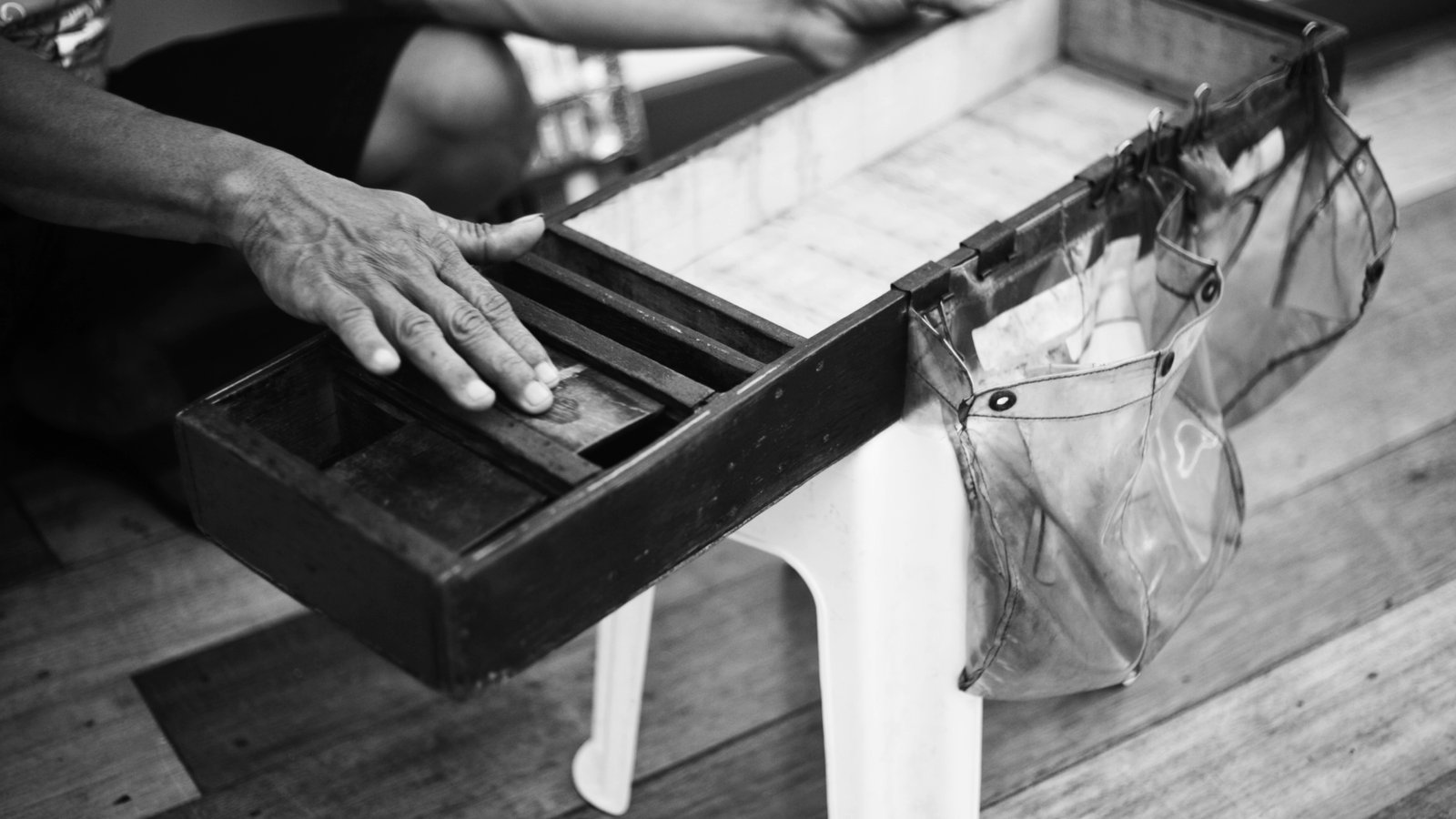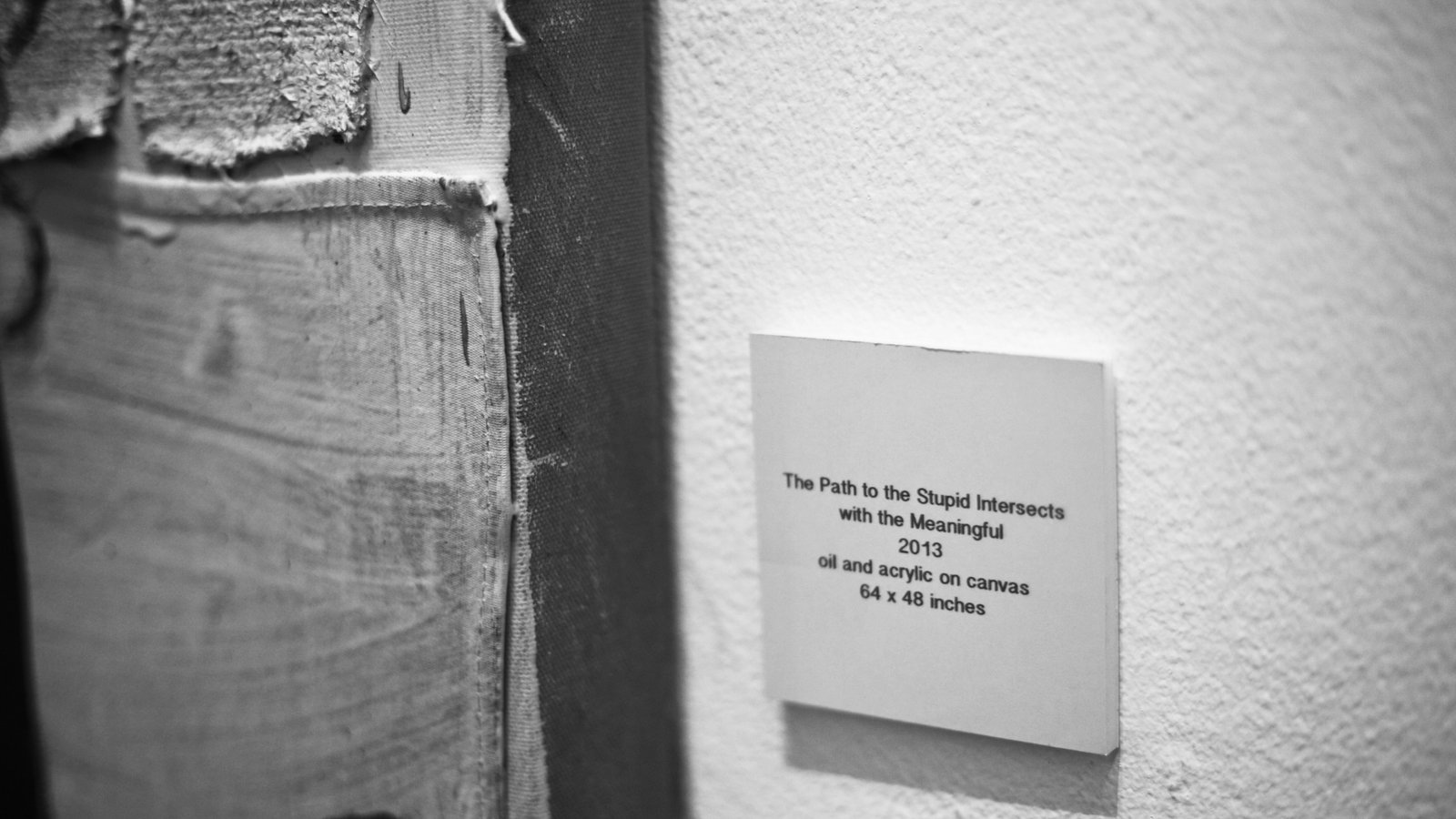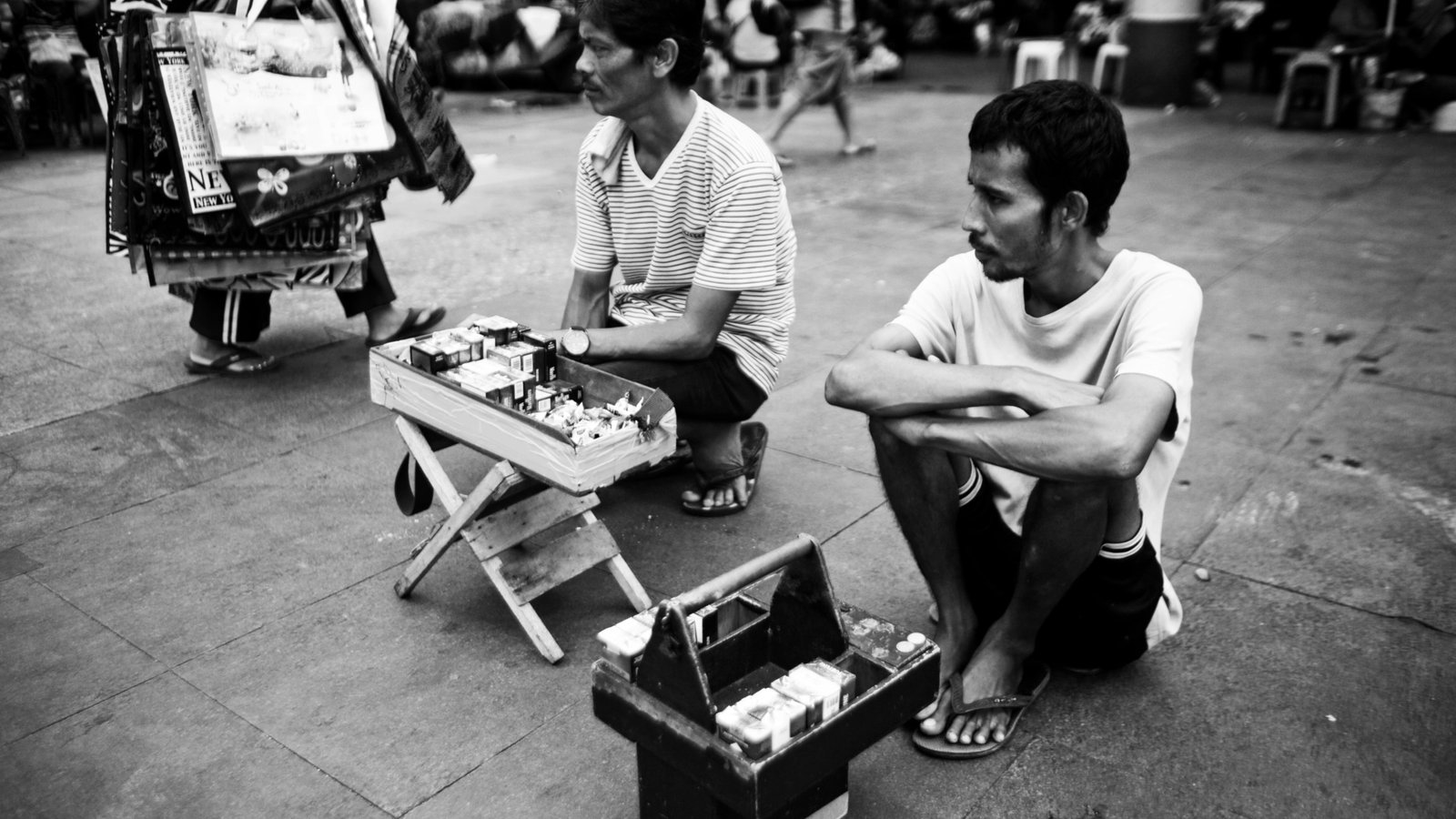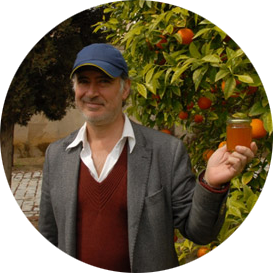 Director Bio
Guillermo Paneque, artist and filmmaker, never works in isolation, but finds his meaning or interest in permanent dialogue with other works, contexts and stories. His work functions as a palimpsest that at the same time protects the outline of a previous work and proposes a new composition, oscillating between inescapable repetition and speculation about what has been omitted. He usually starts from an anthropological curiosity to maintain throughout the process a fragmented vision in suspense, open to the reactivation of memory through imagination and reinterpretation.