Video.
Dutration: 85'18" min
Spanish Language
Original Format: MiniDV
Projection format: DCP 2K Estereo
Production: Javier Codesal © 2007 España
Direction, camera, sound and editing: Javier Codesal.
Direct Sound in %22Circular de agua%22: Helena Coderch.
Soun Postproduction: Pedro Saavedra.
Postproduction: Factoría de Vídeo.
With the participation of: Roser Figueras y Josep Inglada.
In collaboration with: Teresa Serrato, Isidro Borrell, Ana Fernández, Joan Raventos, Angels Olivella, Josep Antón Hernández, Rosa Guasch, Amparo Guillem, Joan Cazador, Montse Rodríguez Garzo, Martín Rodríguez Courel, Juan de Nieves, Maurice Caldera.
Narrators: Luis Francisco Pérez, Luis Marigómez. Barqueros: Jaume Bru, Vicente Sancanuto, Roberto Sancanuto, Francisco Javier Romero. Agradecimientos: Pilar Marañón, Mercedes Cortés, Albergue de Peregrinos de Jaca, Teresa Luesma, Ana Armillas, Maribel López, Jocelyne Portier, María Royo, Agustín Delgado (Coco), Evelyn Valencia, personal de la clínica Pardo de Cuzco, equipo oncológico del Dr. Josep Baselga, Paco Vega, Factoría de Vídeo, galería Estrany de la Mota.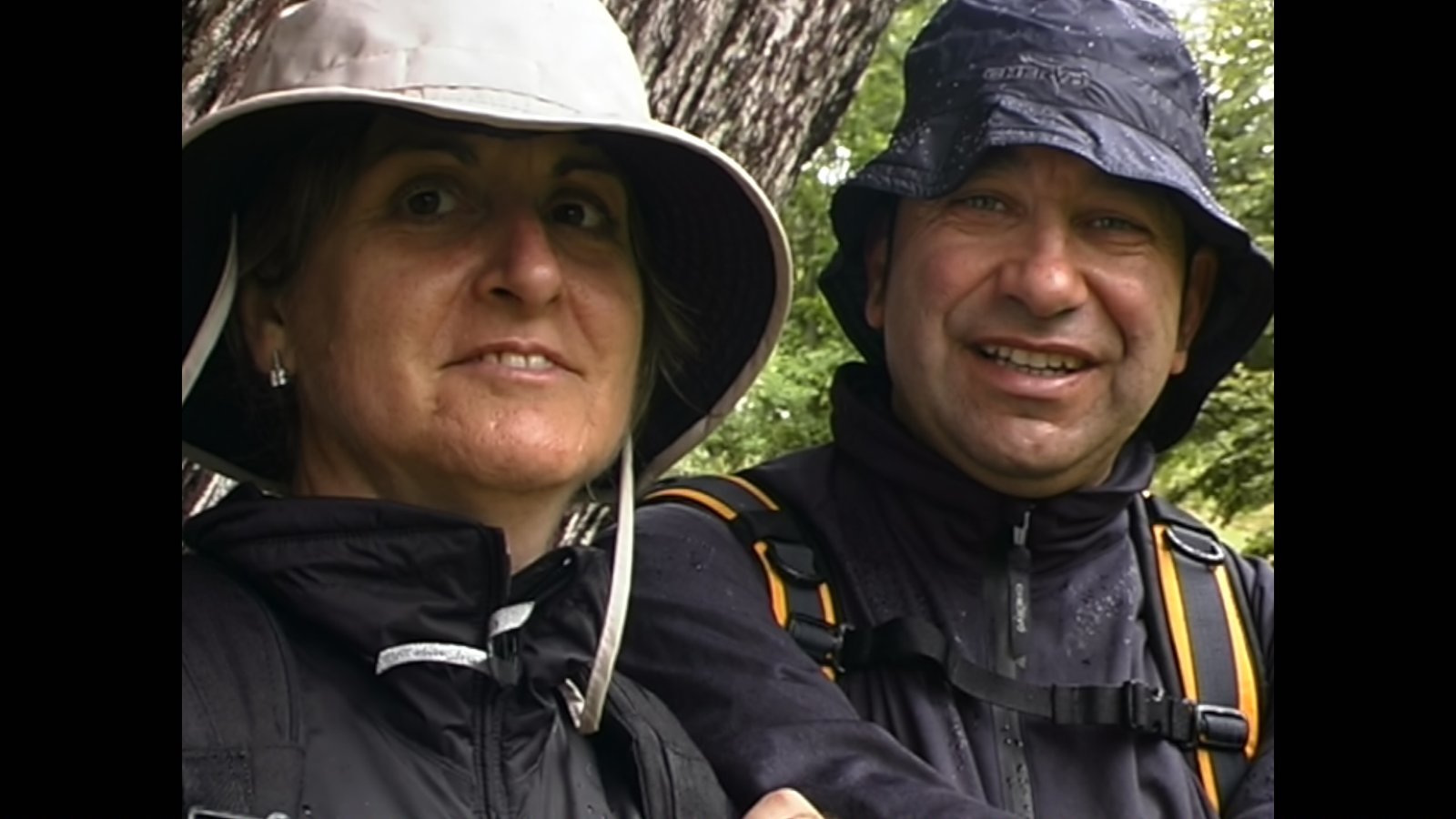 %22Viaje de novios%22 is a video in three parts and an epilogue. Some central places of art and cinema are treated: the sustained portrait in time; the landscape as an aspiration, between memory and desire; the look and its cinematographic correlate in the shot/reverse shot; the couple as an assembly principle; the course of the story that tempers the events of reality; the voice and the story…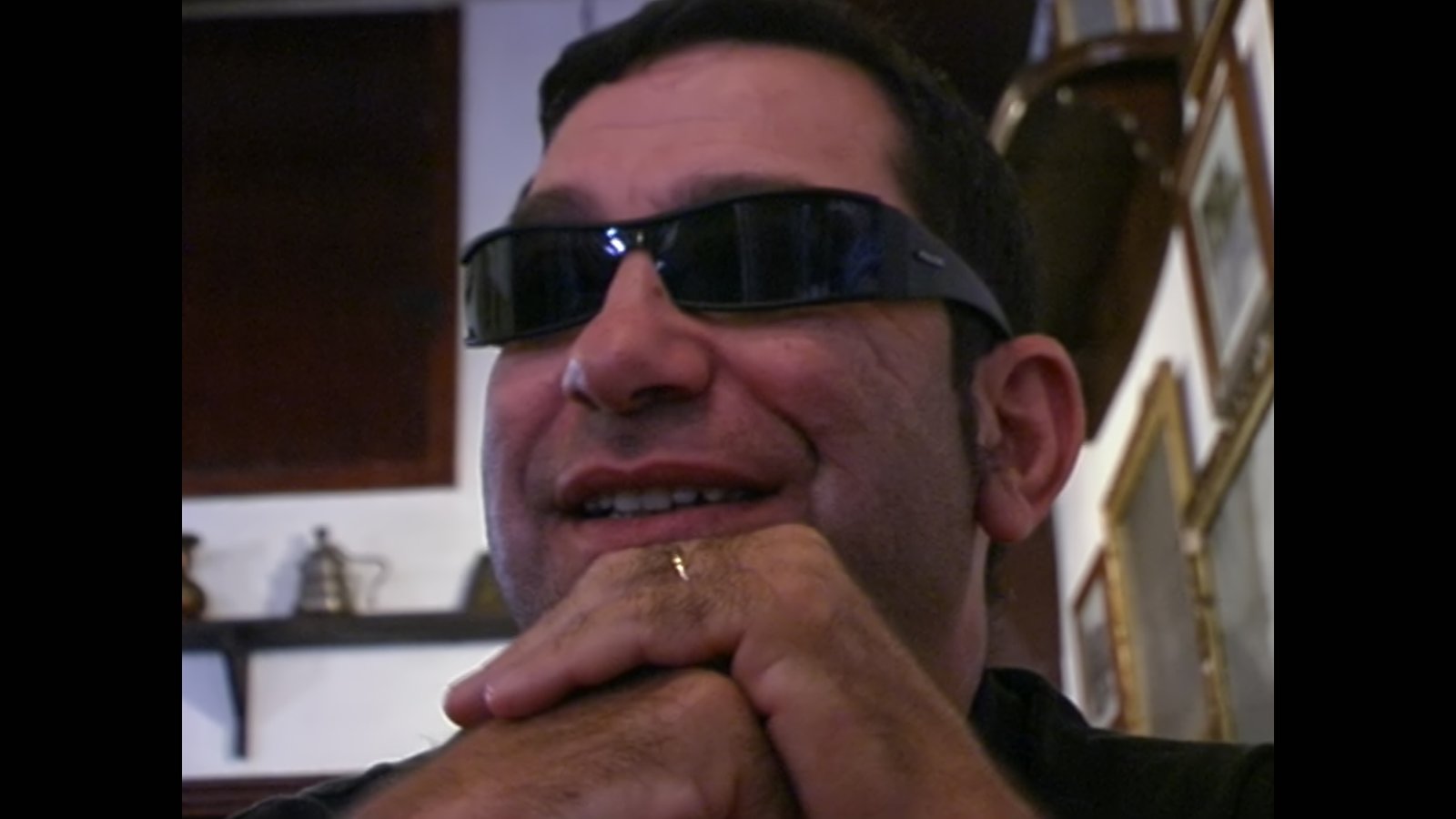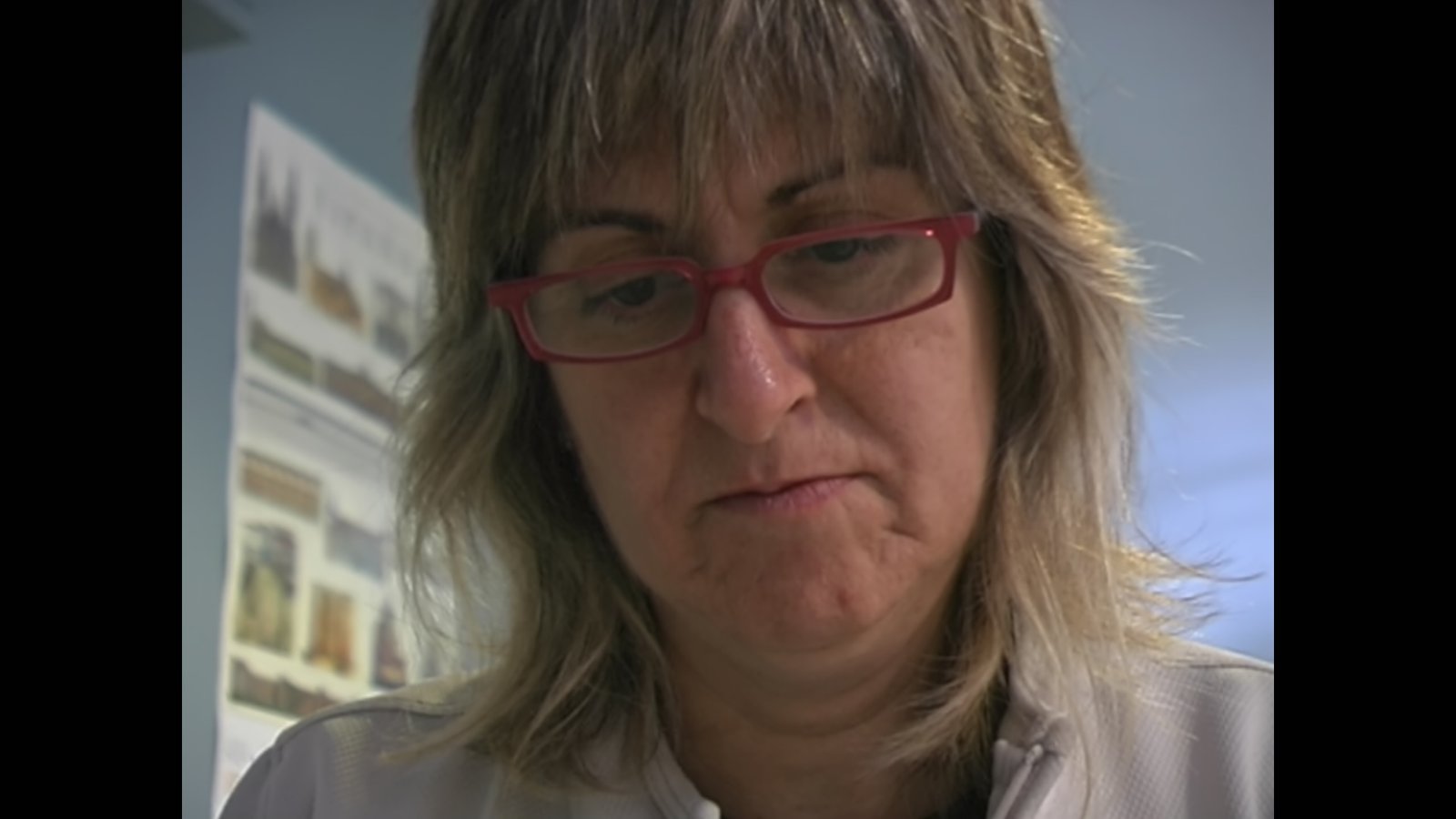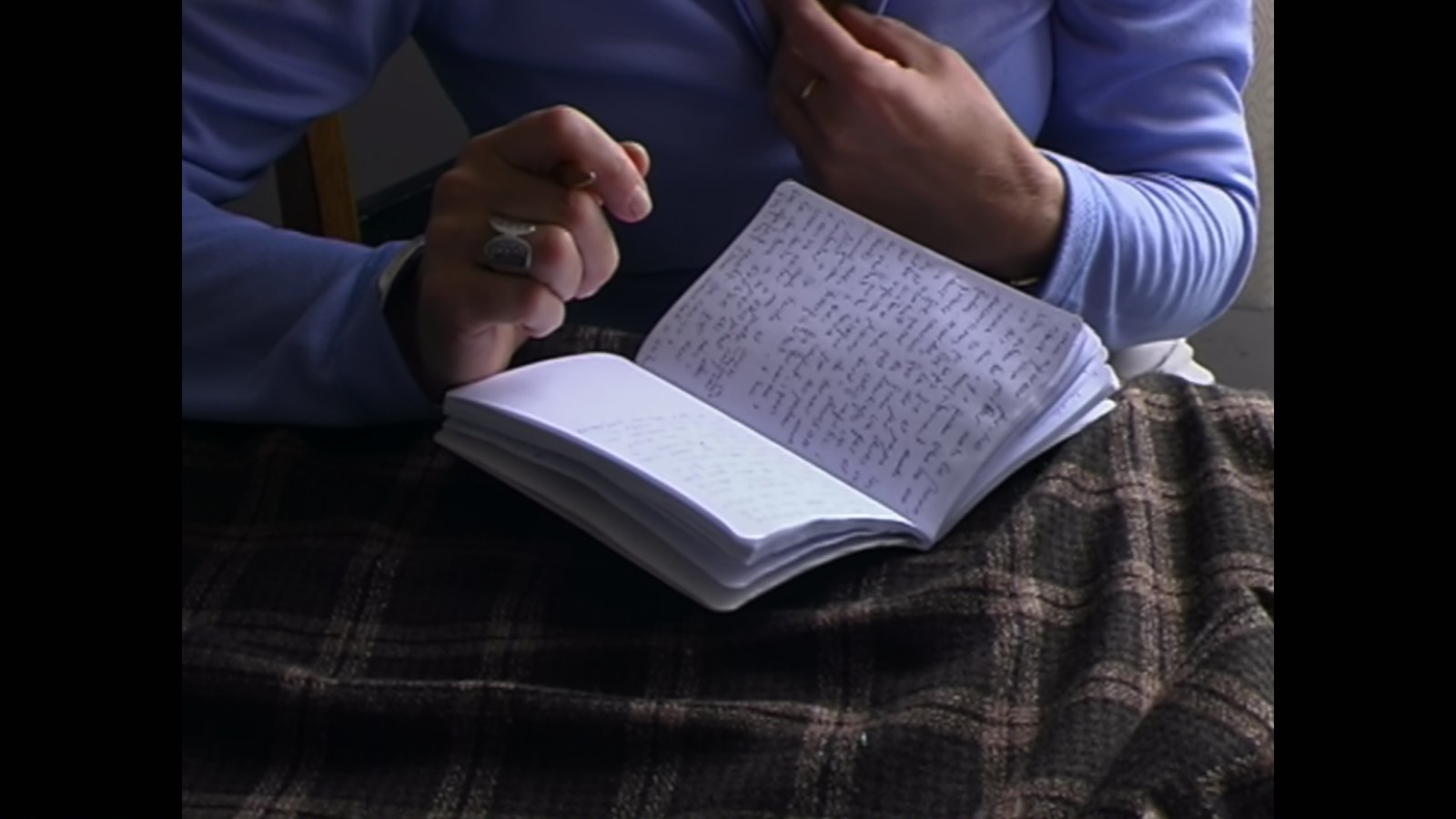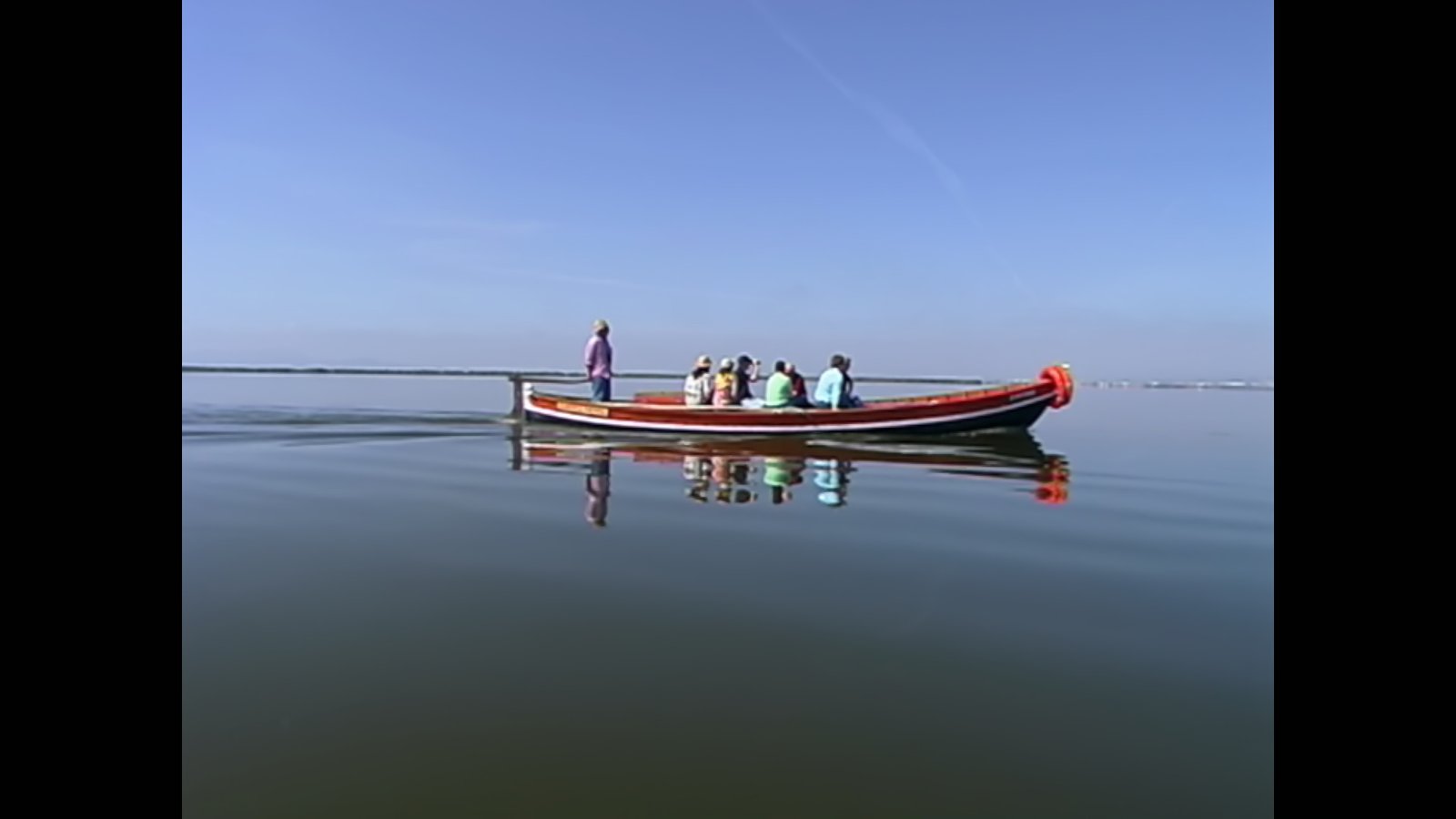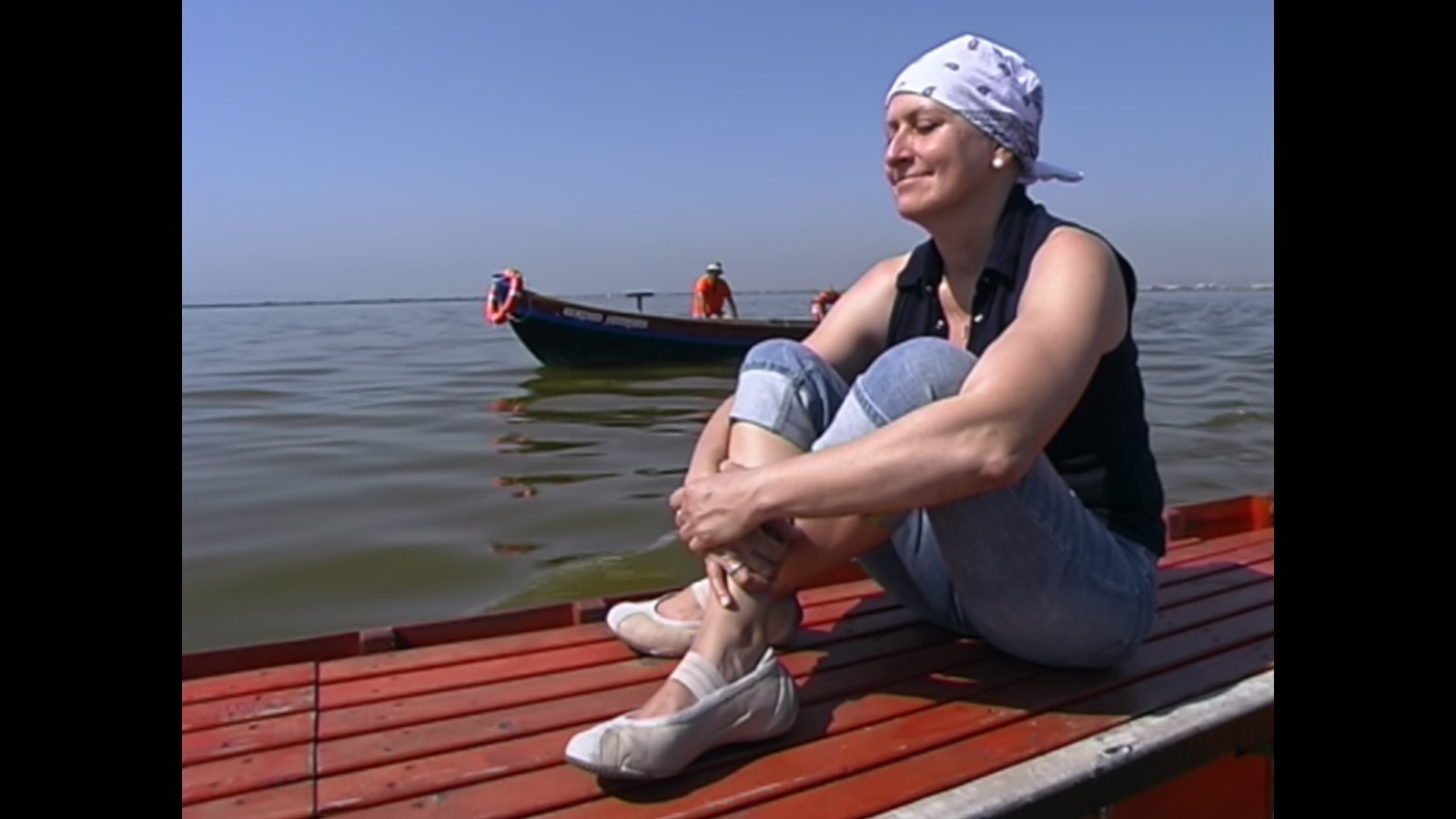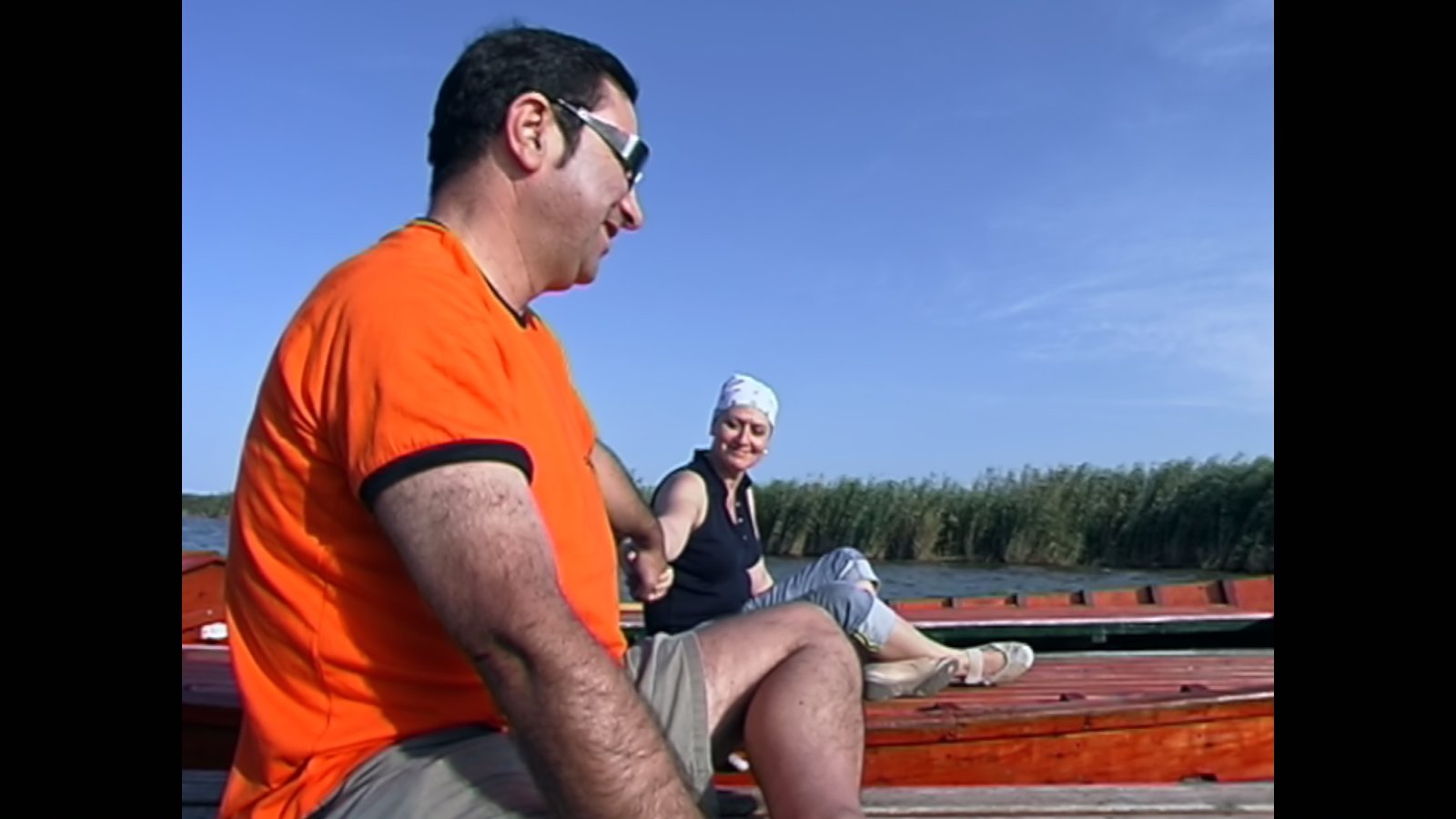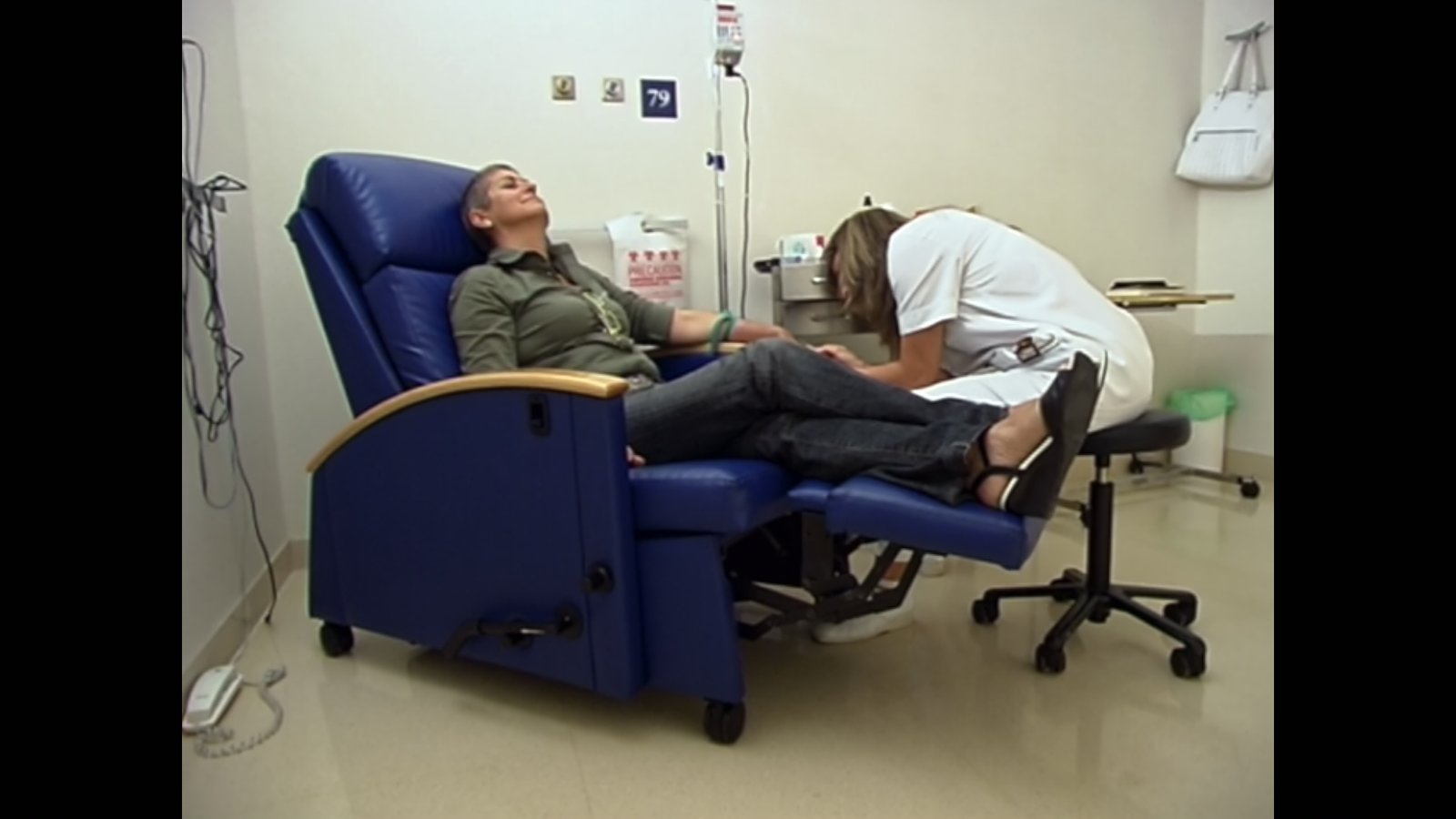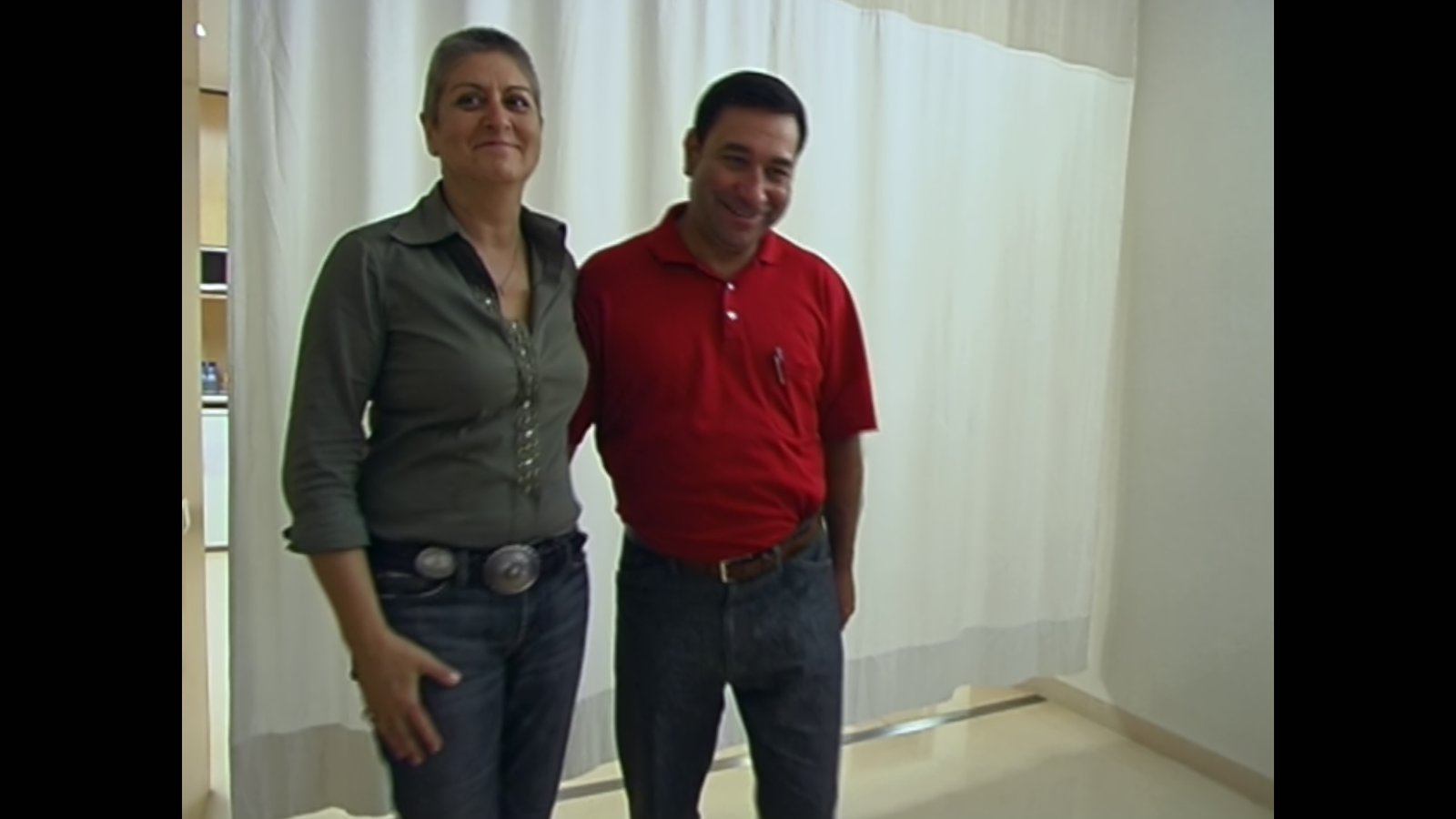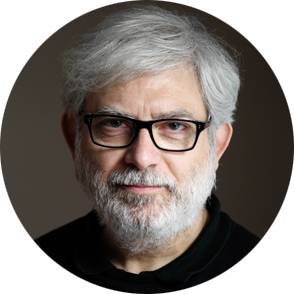 Director Bio
Javier Codesal (Sabiñánigo, Huesca, 1958) has a degree in Visual and Hearing Image Sciences from the Complutense University of Madrid.
Considered one of the pioneers of video art in Spain, his interest in the body and music stand out in his career – present in productions as different as' Centauro ',' Sábado legionario ',' Los remotos paises de la pena 'or the exhibition' Ponte el cuerpo'-, the approach to themes such as pain, death or illness – for example, through the series 'Dias de Sida' – and a series of portraits that includes 'La habitación de rada' (on the Balkan War), 'Mario y Manuel', 'Portrait of Francisco del Río' or 'Mayte'. Two of his other artistic facets are regularly reflected in his works and installations: poetry and drawing.