Video. Color and sound.
Duration: 23'57" min
Spanish Language
Original Format: U-Matic HB
Projection format: DCP 2K Estereo
Production: Javier Codesal © 1988 Spain
Direction: Javier Codesal.
Screenplay: Julia Sieiro, Javier Codesal.
Equipo de produccion: Diana Paz, Carlos Conde.
Production Assistant: Julia Sieiro.
Cinematographer: Javier Serrano.
Production Assistant: Satur Beltrán.
Sound chief: José Mendieta.
Editor: Nacho Ruiz Capillas.
Performers: Francisco López Lois, Celia Sieiro Gracía, Manuel López Sieiro, Paco López Sieiro, Filucha López Sieiro.
Bagpipe boy: Toño Bugallo.
Voice-over: Oscar Maceda.
Financed with the help of Xunta de Galicia, Ministry of Culture, Provincial Council of Pontevedra.
Jury Special Mention, IX Murcia Spanish Film Week, 1994.
O milagre da carne was released on DVD by the Periférico publishing house together with the book Dospeliculas, in 2010.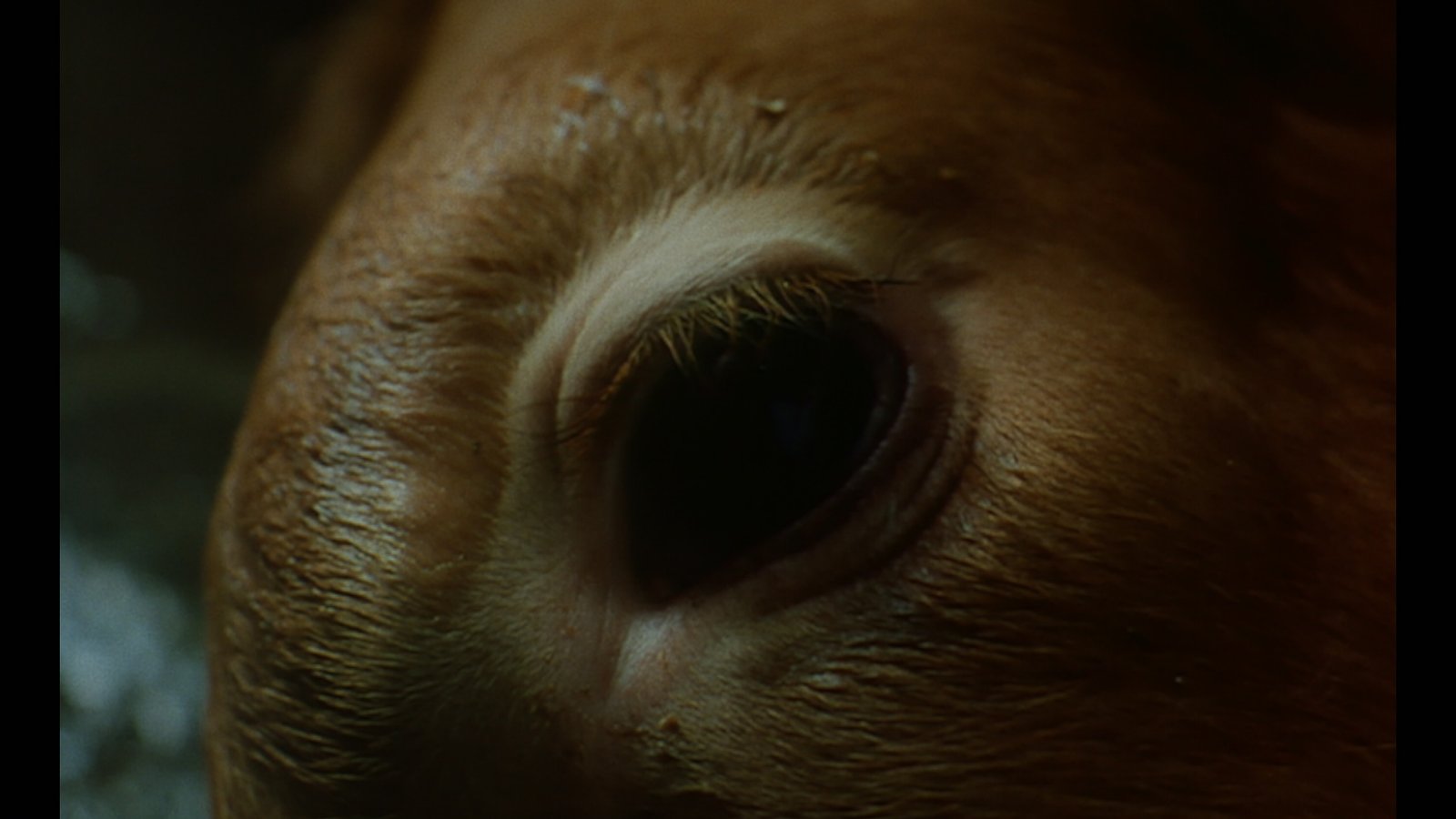 The film emerges after the knowledge of a specific environment, at the same time strange and familiar, as a way of assimilating spaces, landscapes and people. It offers us scenes of the daily life of a family that owns a butcher shop in a town in Galicia. Everything takes place on the morning of the birthday of one of the sons, Manuel, who must take care of killing a calf. The sacrifice of the animal serves to introduce a festive and ritual time into the film.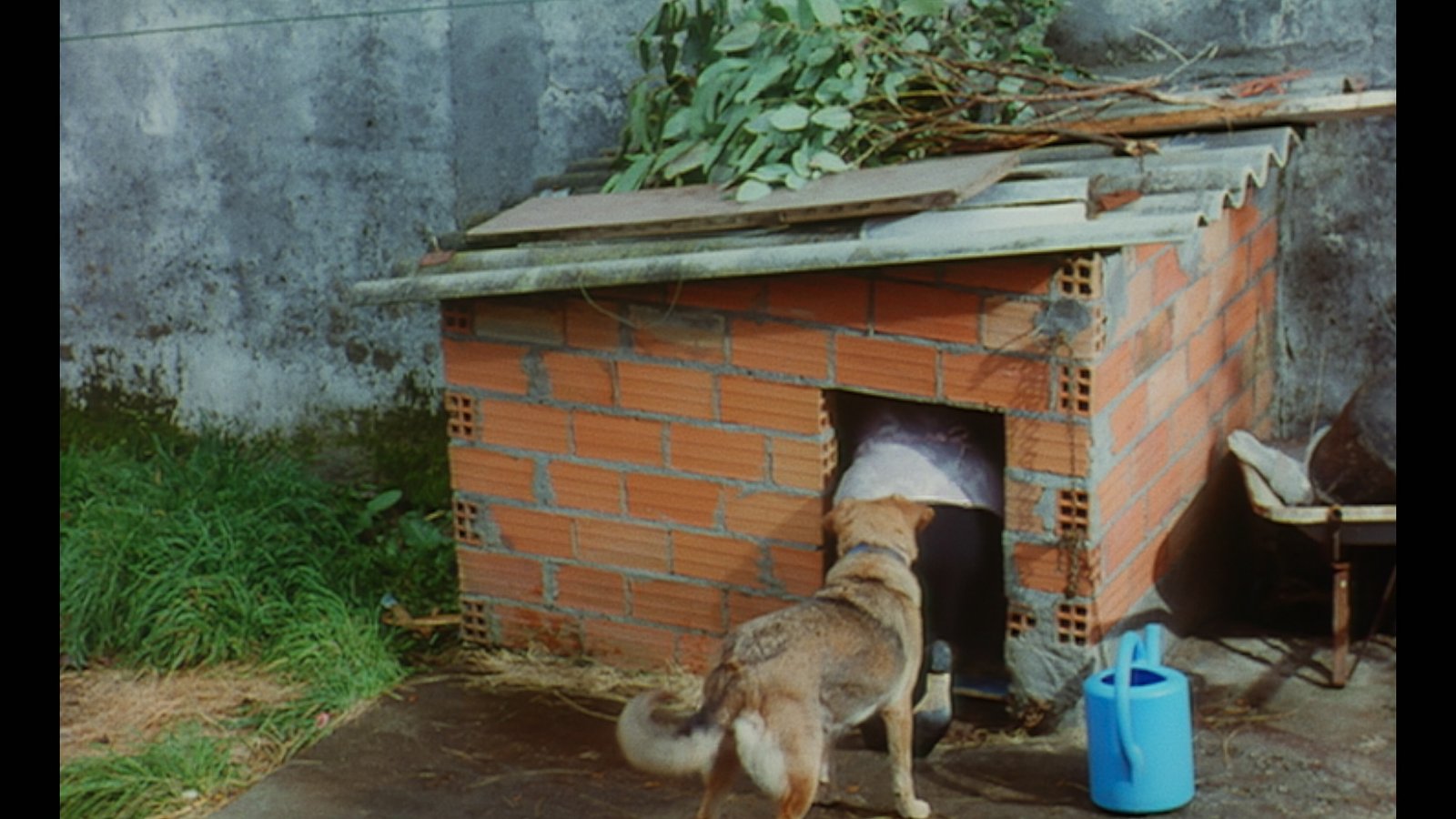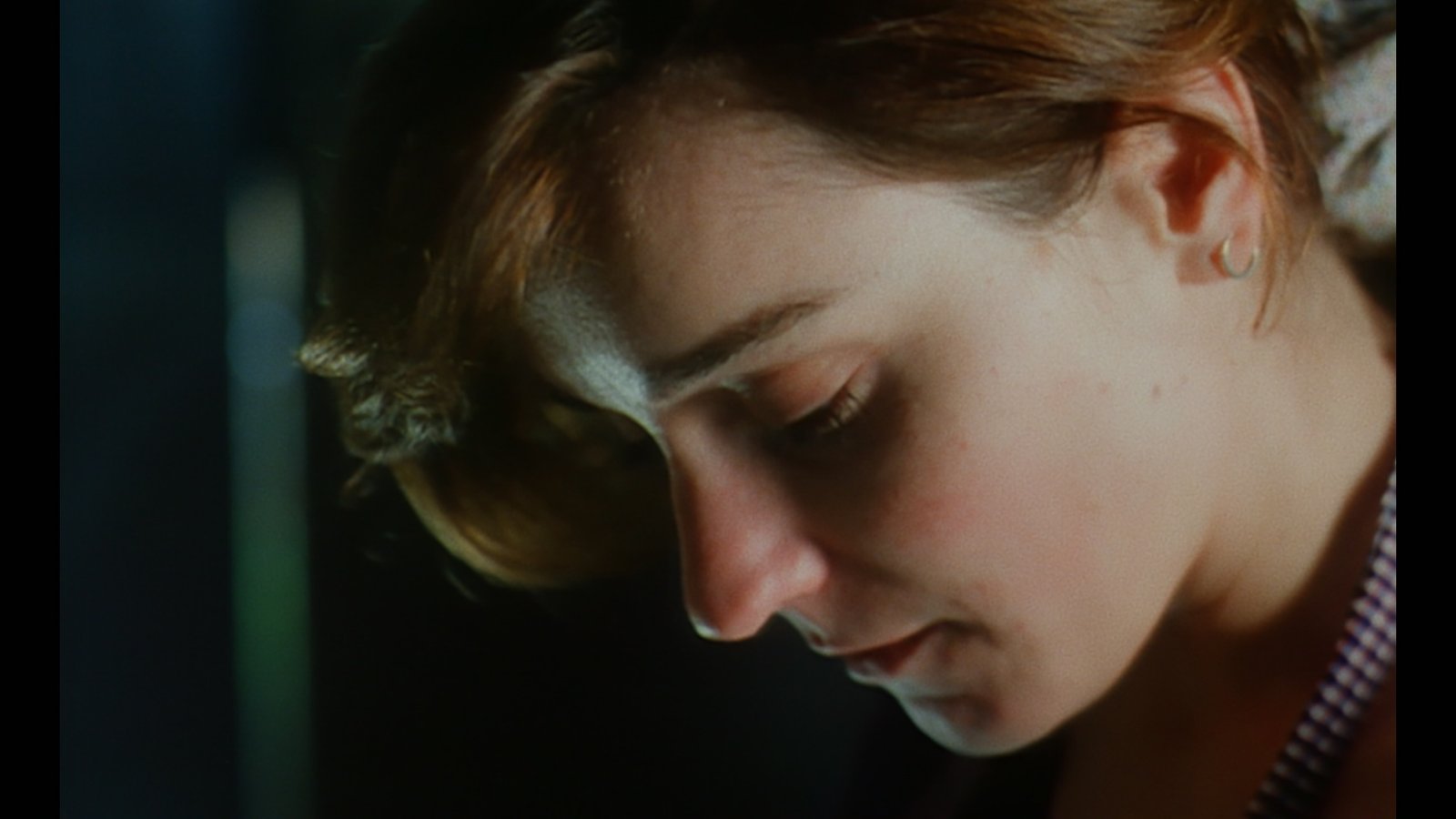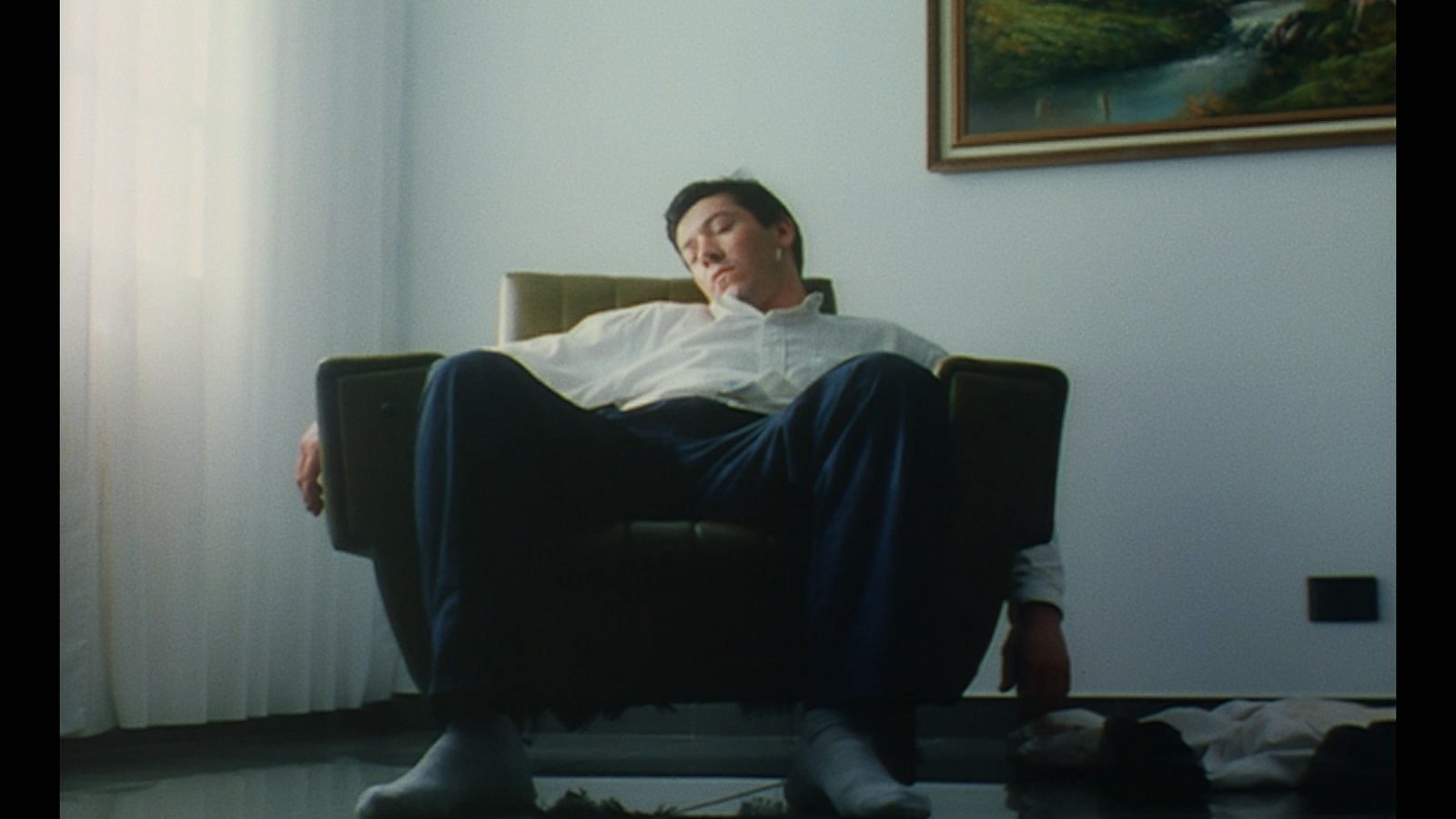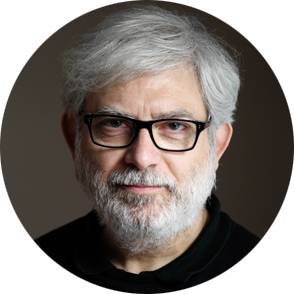 Director Bio
Javier Codesal (Sabiñánigo, Huesca, 1958) has a degree in Visual and Hearing Image Sciences from the Complutense University of Madrid.
Considered one of the pioneers of video art in Spain, his interest in the body and music stand out in his career – present in productions as different as' Centauro ',' Sábado legionario ',' Los remotos paises de la pena 'or the exhibition' Ponte el cuerpo'-, the approach to themes such as pain, death or illness – for example, through the series 'Dias de Sida' – and a series of portraits that includes 'La habitación de rada' (on the Balkan War), 'Mario y Manuel', 'Portrait of Francisco del Río' or 'Mayte'. Two of his other artistic facets are regularly reflected in his works and installations: poetry and drawing.